The Best Massage Roller
If you've noticed your muscles feeling tight after a workout or yoga class, it's a good idea to pick up a massage roller. You can use these handy rollers to gently relieve your soreness and massage knots in your back, arms, and legs. Aside from relieving pain, using a massage roller can increase your flexibility and relax you. But before you buy, make sure you know what kind of massage roller you need. Low-density rollers are great for gentle relief, while high-density rollers will firmly massage your muscles. Longer rollers are best for massaging hard-to-reach places (like your back), while shorter rollers are more portable. Not sure where to start? We've got you covered. Check out our list of the best massage rollers on the market right now.
Heading out the door? Read this article on the new Outside+ app available now on iOS devices for members! Download the app.
Most Durable
321 STRONG Foam Roller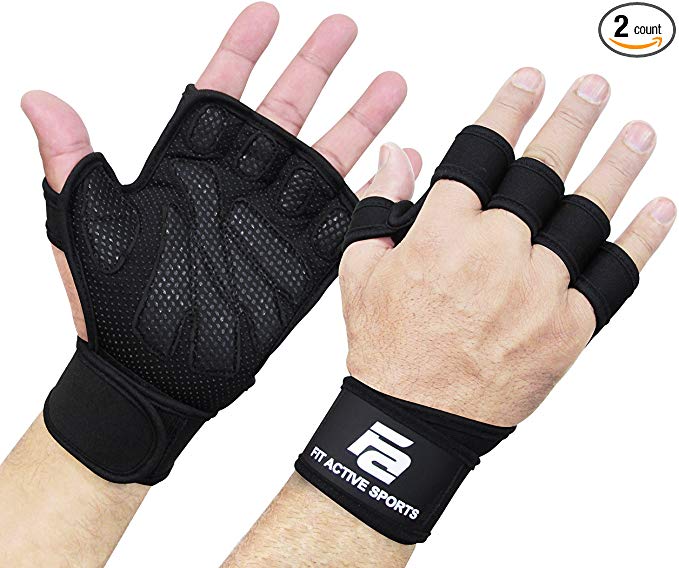 Sturdy and with three different massaging textures, this roller won't disappoint.
What We Liked:
This medium-density roller is seriously durable. Unlike other rollers, this one has a solid core to keep it from collapsing over time. It also features three different massaging textures meant to mimic a thumb, finger, and palm massage, which can be used to change the intensity level of the massage. You can find it in 13 bright colors. Ding: Because it is a short roller, this pick can be difficult to use to massage your back and legs. Get it here.
Best Long Roller
AmazonBasics High-Density Foam Roller
A classically designed roller that gives deep massages.
What We Liked:
Our favorite thing about this roller from AmazonBasics was that it is available in four different sizes, making it perfect no matter what area you are trying to massage. It was also designed to be more durable than it looks. It has molded edges, which prevents the roller from flaking and falling apart over time. It's also made of polyethylene foam, which is known for maintaining its firmness. This roller is high-density and designed for deeper massages and greater resistance during yoga and cardio. Ding: Doesn't have a raised massaging texture. Get it today.
Best Muscle Roller Stick
IDSON Muscle Roller Stick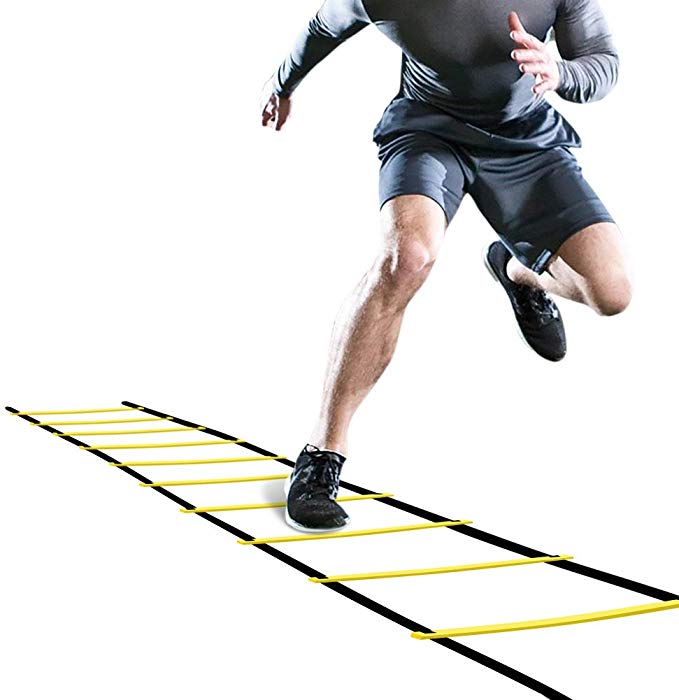 Durability is the name of the game with this roller stick.
What We Liked:
Muscle roller sticks are great for high-pressure massages and are designed to give you a deep tissue massage whenever you need it. It's incredibly durable, so you can use as much pressure as you feel you need without worry. This pick is compact, making it an easy pick to throw in your gym bag. If you still aren't sold, you can try it out risk-free with ISON's money-back guarantee. Ding: It can be difficult to use muscle roller sticks on your back. It's available for you today.
Best Massaging Texture
RumbleRoller Textured Foam Roller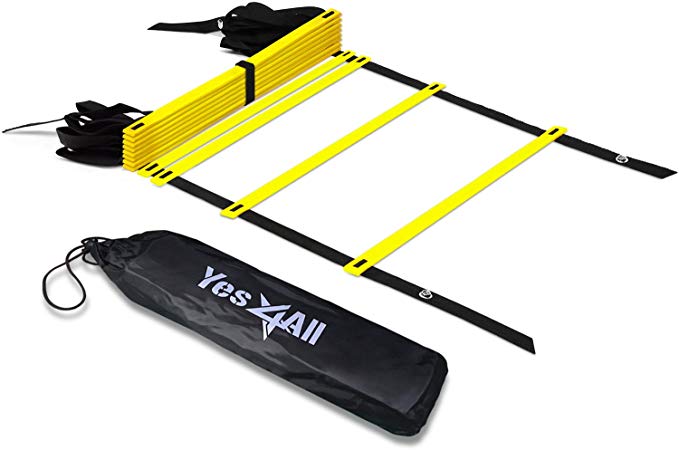 This unique design will give you quick relief.
What We Liked:
RumbleRoller went back to basics to design this roller with a new unique design. The massaging texture will put concentrated force onto your muscles to relieve your discomfort much quicker than other massage rollers. It's available in two different densities, so you can pick the intensity that works best for you. You can also find it in three different sizes. Get it today.