The Best Motivational Books
When life gets you down, you need a little pick-me-up that can get you back on track. Sometimes that's a cup of tea, sometimes it's a workout, and sometimes it's a book that inspires you to look at life in a whole new way. While motivational books aren't for everyone, people around the world swear by their power to change lives. Offering different perspectives, stories, theories and techniques, they open up new ways of thinking and give a burst of energy to people who feel demoralized or lost.  Best of all, there's a motivational book out there for everyone, from athletes to business leaders.We've rounded up the best of the best that'll have you changing your outlook in no time!
Photo: Getty Images/iStockphoto
Heading out the door? Read this article on the new Outside+ app available now on iOS devices for members! Download the app.
For Leaders
Make Your Bed: Little Things That Can Change Your Life…And Maybe the World by Admiral William H. McRaven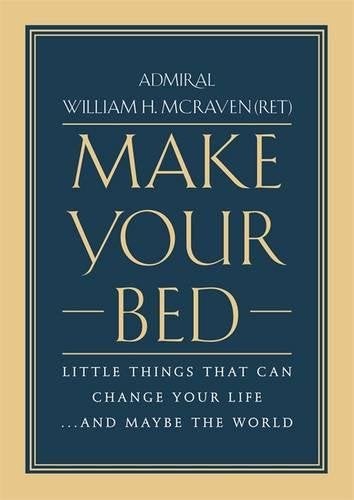 Simple and Powerful
Taking its inspiration from the speech that Navy SEAL William H. McRaven gave at the University of Texas at Austin, this book recounts tales of leadership, honor and courage.
What We Liked
The author offers the reader a chance to take back control of their life through a series of day-to-day actions, using the ten principles he was taught during Navy SEAL training. Using stories from his life and from people he met during military service, this is a deeply moving read of hardship, courage and transformative leadership. Get it here.
For Women
Girl, Stop Apologizing: A Shame-Free Plan for Embracing and Achieving Your Goals by Rachel Hollis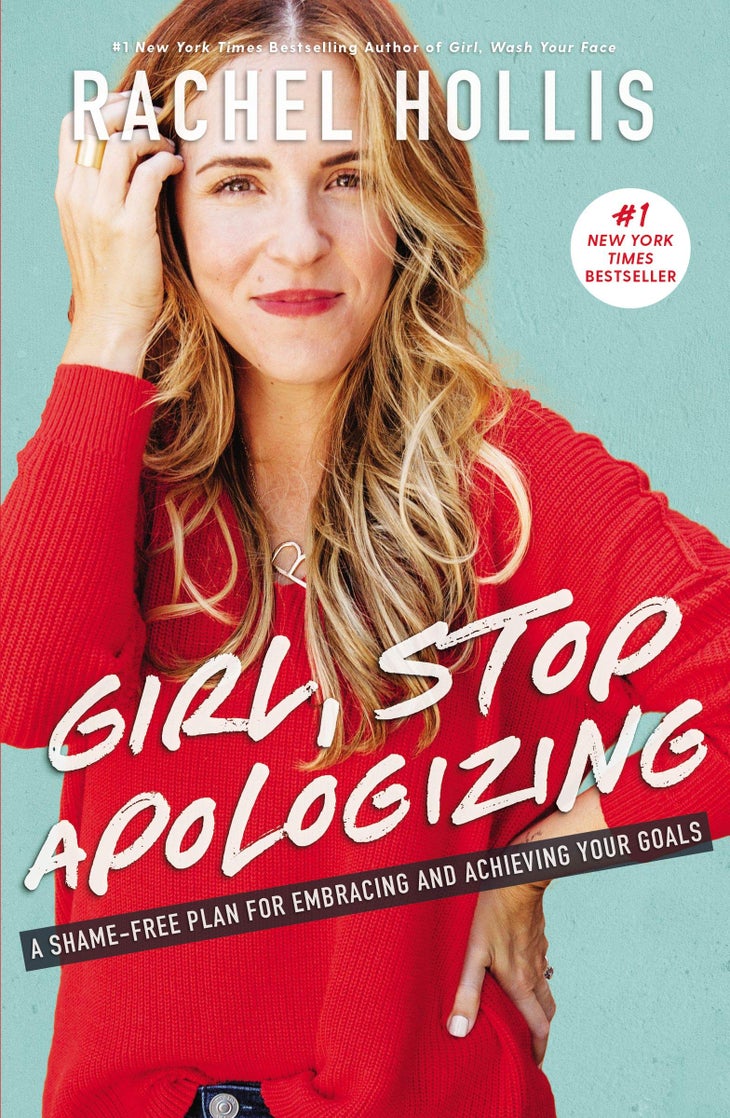 For the Girl Boss
New York Times Bestselling Author Rachel Hollis has created the essential guidebook to help women own who they are and what they want.
What We Liked
Knowing that women often define themselves in relation to others – as mothers, wives, daughters, or employees – Hollis uses her characteristic blunt honesty to urge them to take back the reins. This no-nonsense book smashes self-doubt and gives women a way to regain confidence. Buy it now.
For Athletes
The Mamba Mentality: How I Play by Kobe Bryant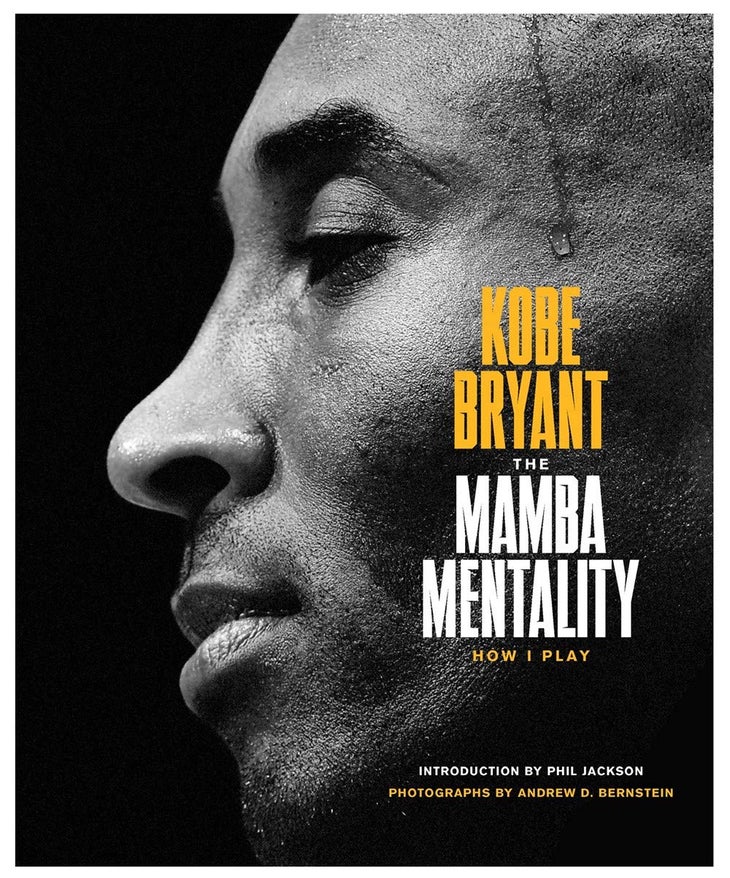 The Secret to Kobe's Success
Late basketball superstar Kobe Bryant packed all his knowledge both on the court and off it into this stunning read.
What We Liked
The 'Black Mamba,' as he was known, put together a book detailing the approach that brought him not just success but excellence in the game. Full of plays, match-ups and inside information, the book is accompanied by beautiful photographs shot by Hall of Fame photographer Andrew D. Bernstein. Buy it here.
For Budding Philosophers
The Obstacle Is the Way: The Timeless Art of Turning Trials into Triumph by Ryan Holliday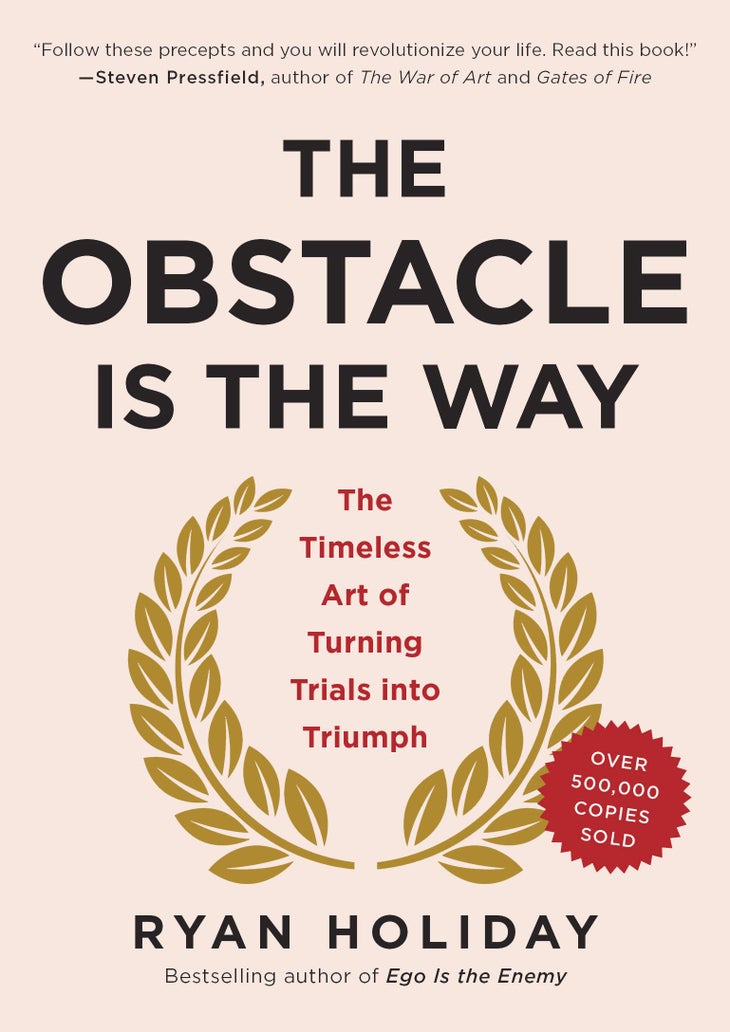 Facing Pain with Perseverance
Taking its inspiration from the ancient Greek philosophy of Stoicism, this book details the stories of famous faces throughout history who embraced it to find success.
What We Liked
Ryan Holliday has created the perfect guidebook for people who are frustrated or feel stuck. Using examples like Amelia Earhart and Steve Jobs, he shows you how to turn your biggest problems into advantages by using the ancient wisdom of the Stoic philosophy, which was popularized by Roman emperor Marcus Aurelius. Get it now.