The 10 Yoga Sequences That Won 2016
If a sequence makes our end-of-the-year top 10 list, it's one worth saving. Tuck these 10 practices away somewhere you'll be able to find them on days you're in need of a tried-and-true flow.
Heading out the door? Read this article on the new Outside+ app available now on iOS devices for members! Download the app.
With as much yoga as we publish (and practice) a year, you know if a sequence makes our end-of-the-year top 10 list, it's one worth saving. Tuck these 10 practices away where you'll be able to find them when you're in need of a tried-and-true flow.
See also Save These for a Stressful Day: YJ's Top 10 Meditations of 2016
1. Gary Kraftsow's Healing Sequence to Ease Neck + Shoulder Pain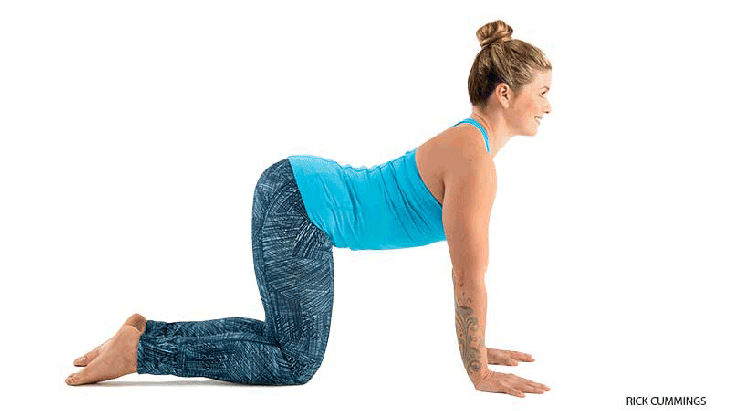 If you haven't tried Gary Krafstow's seemingly simple yet subtly powerful Viniyoga yet, here's a sequence every device user needs. It was 2016's most popular sequence for a reason—it works!
See also A Viniyoga Sun Salutation to Restore Your Body + Soul
2. Colleen Saidman Yee's 12 Poses to Release Sadness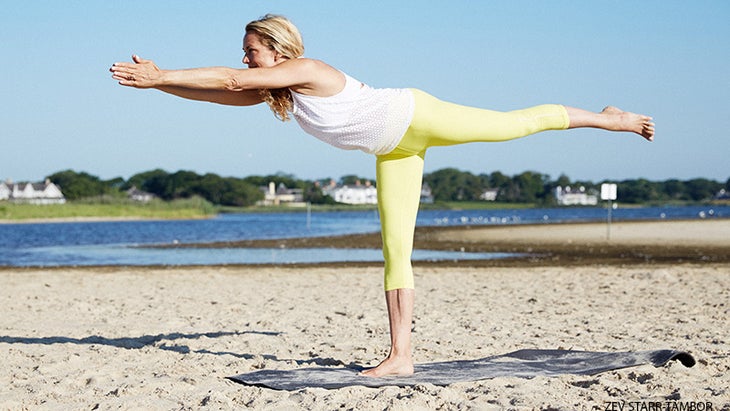 Make 2017 your year to stop shoving sadness down. Go ahead, let it surface and spill over with Colleen Saidman Yee in this sequence for inner peace.
Want more? Sign up for Colleen's Yoga for Inner Peace online course
3. A Yoga Medicine Flow to Free the Fascia of Your Back Body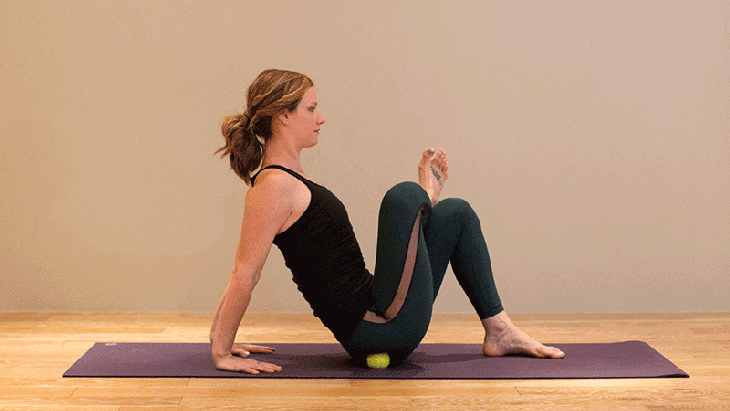 There's no doubt about it—fascia is still trending in the yoga world. Yoga Medicine teacher Allison Candelaria's fascia-freeing back body flow made our top three sequences of the year, likely for its so-much-better-than-a-foam-roller, feel-good tension release.
See also Free Your Front Body: A Flow for Your Fascia
4. Leah Cullis's 10 Poses for Strong Abs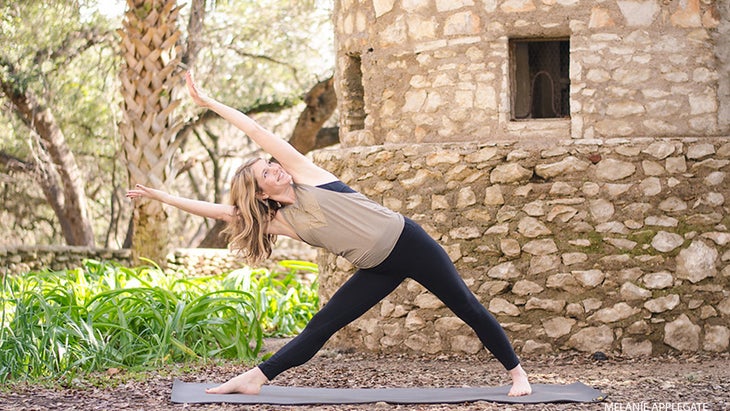 Leave it to Baptiste-trained Leah Cullis, who leads our Pillars of Power online course, to create our most popular core sequence of the year. Use it to target all of your crucial core muscles.
Want more? Sign up for Pillars of Power to practice with Leah.
5. Sianna Sherman's Creative Sequence to Help Navigate Tough Emotions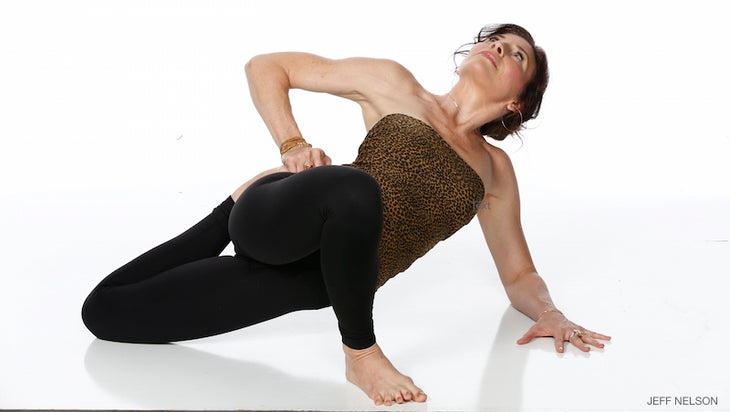 Unfortunately it's no surprise this one made the top 10 this year. From Prince to the election to personal crises coming at everyone around us, 2016 has seemed like a year of reckoning. The good news? Sianna Sherman's sequence will get you through it all.
Want more? Sign up for her Goddess Yoga online course.
6. Grace Flowers's 10-Minute Back-to-Basics Sequence
For the days when you just aren't feeling crazy-complicated poses or dancey flows, get back to basics. This 10-minute sequence with SmartFlow-trained Grace Flowers does just that. Remind yourself of the beauty of being a beginner.
See also 30-Minute Beginner Sequence to Reset Your Perspective on Life
7. Travis Eliot and Lauren Eckstrom's Detoxifying Holistic Yoga Flow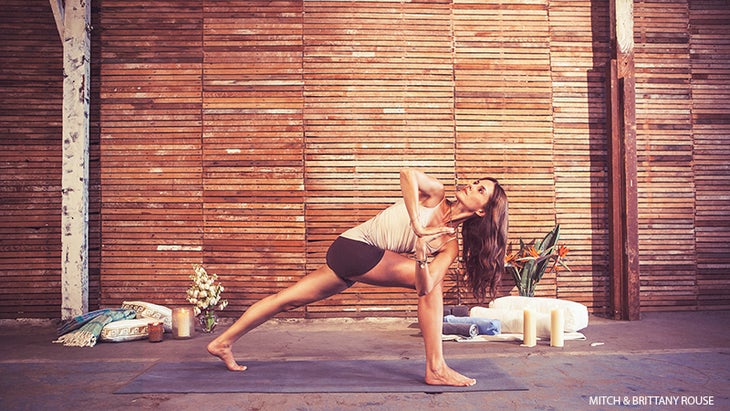 Overindulging this holiday season? Revisit this twisting, wringing, cleansing detox sequence from LA-based teachers Travis Eliot and Lauren Eckstrom for balance.
See also 7 Strategies for Recovering from Yoga Teacher Burnout
8. Sage Rountree's 12-Minute Core Sequence for Real People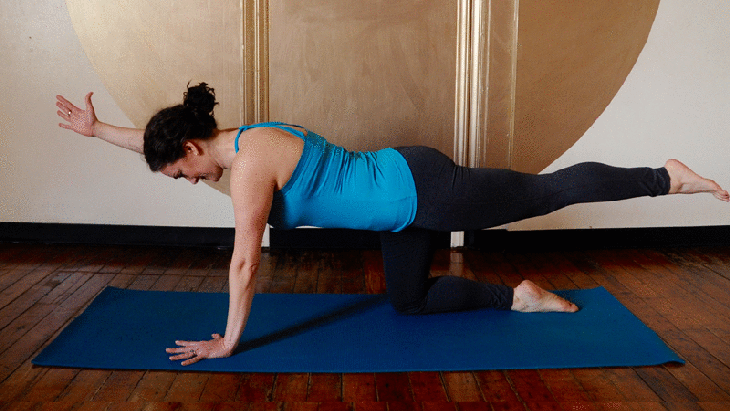 Need a quick fix for your core between cocoa sipping and cookie baking? We do! Sage Rountree's 12-minute core sequence is in heavy rotation for us this month.
See also Everyday Yoga for Athletes Cross-Training Menu
9. Karly Treacy's Prenatal Pelvic Floor Flow for an Easier Labor + Delivery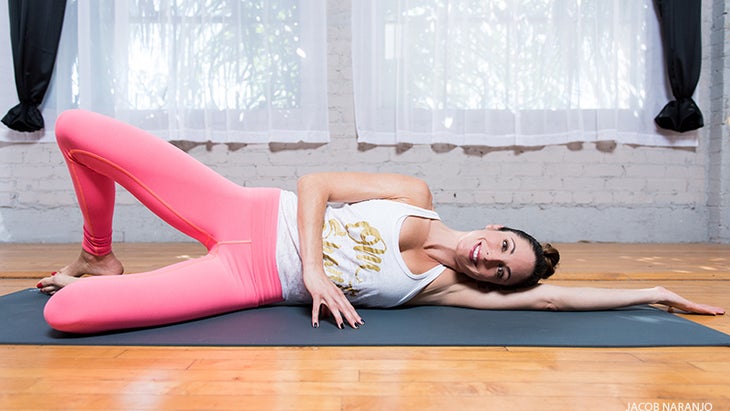 Prenatal yoga guru Karly Treacy taught us a thing or two about the pelvic floor this year. For starters: most women know they should be strengthening their pelvic floors but lengthening? Turns out, yes. This 10-step pelvic floor practice builds strong and supple muscles to support childbirth, your vital organs, and even your love life. (It's not just for moms-to-be.)
See also Prenatal Yoga: 5 Psoas-Releasing Poses to Relieve Low Back Pain
10. Elena Brower's Flow to Transform Tension into Forgiveness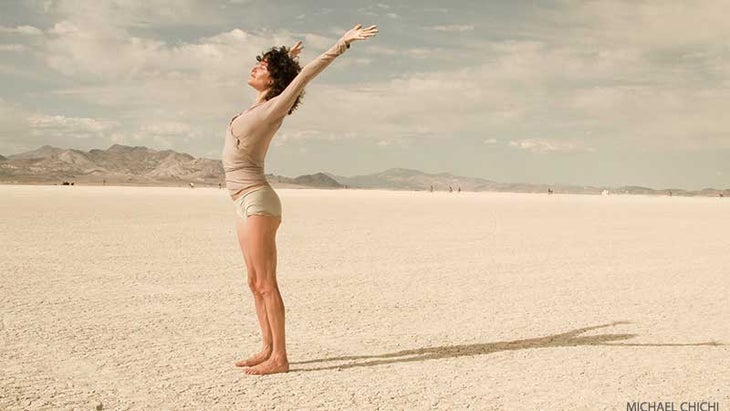 Forgiveness is a practice. Here, MC Yogi schools on the process and Elena Brower guides a tender practice to melt tension and open the heart.