10 Daily Hacks to Stay Healthy in Your Busy Life
So Delicious Dairy Free and YJ Mag polled our audience for daily health hacks and tips of things they do to stay healthy throughout their lives.
Heading out the door? Read this article on the new Outside+ app available now on iOS devices for members! Download the app.
We polled our YJ Facebook followers for daily tips to stay healthy, in the midst of the craze. Try these simple, yet effective tricks to stay on the up-and-up. How do you strive to stay in tip-top shape in your daily practice? Share it, and tag us on Facebook @YogaJournal.
Presented by So Delicious Dairy Free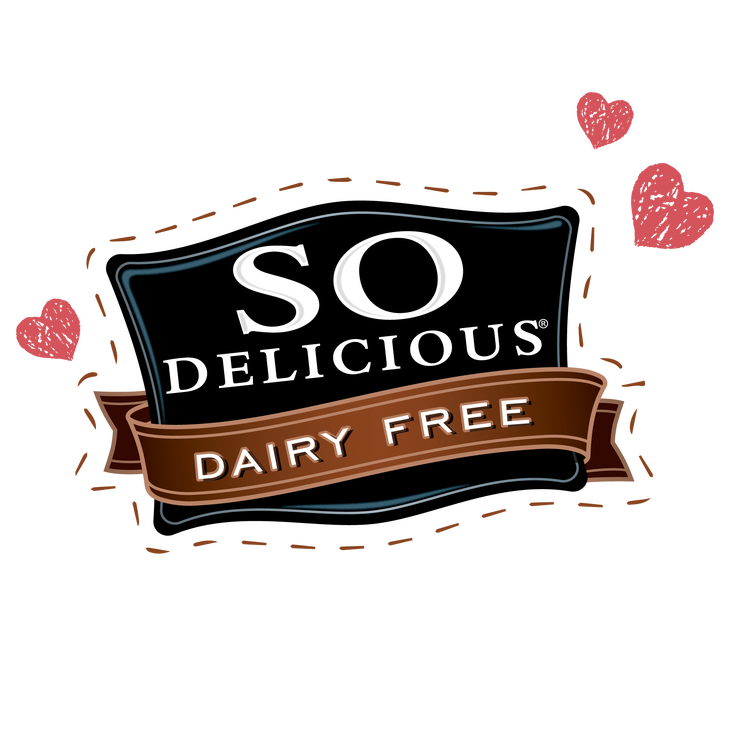 1. Detox with Lemon Water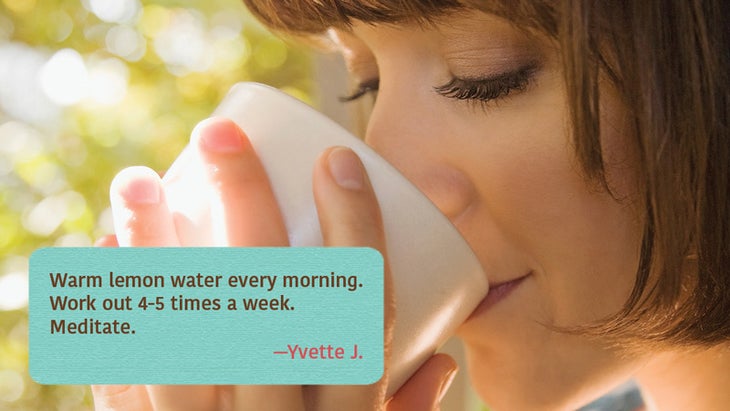 Warm lemon water every morning. Workout 4-5 times a week. Meditate."
–Yvette J
2. Get a Good Night's Sleep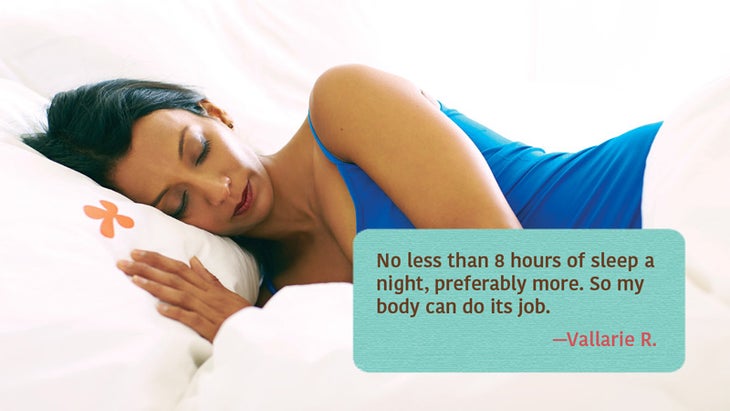 No less than 8 hours of sleep a night, preferably more. So my body can do its job."
–Vallarie R
3. Nourish Your Body with Green Juices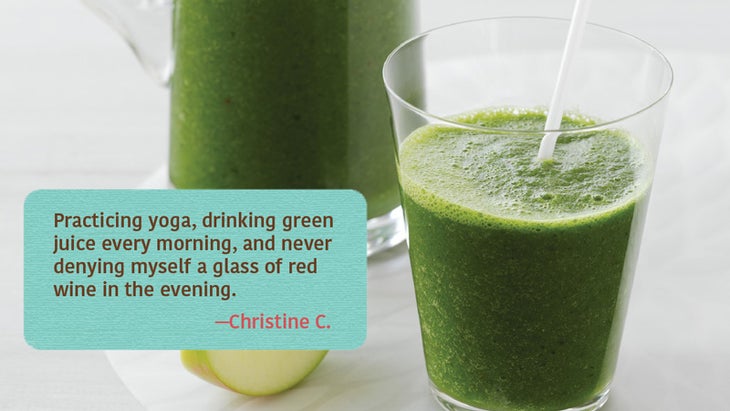 Practicing yoga, drinking green juice every morning, and never denying myself a glass of red wine in the evening."
–Christine C
4. Be mindful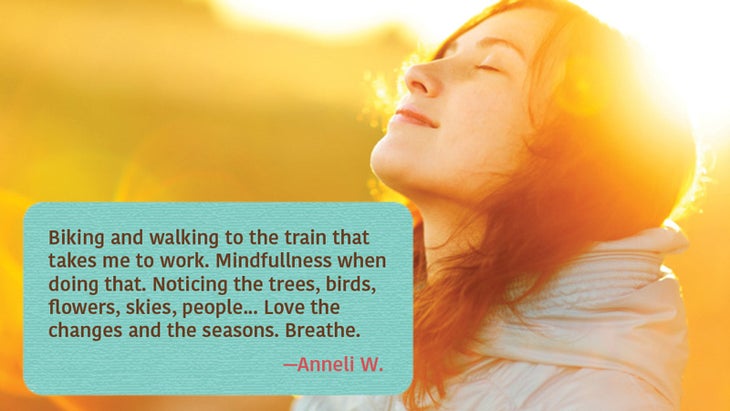 Biking and walking to the train thats takes me to work. Mindfullness when doing that. Noticing the trees, birds, flowers, skies, people, different lights, the colours of the water, snow, rain and sun. Love the changes and the seasons. Breathe."
—Anneli W
5. Keep Everything in Moderation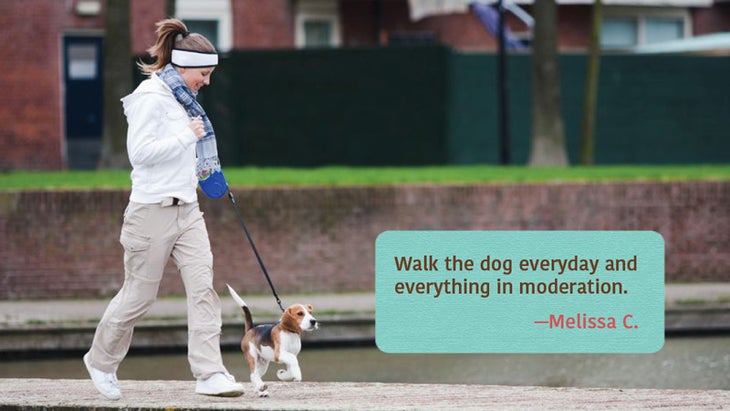 Walk the dog everyday and everything in moderation."
–Melissa C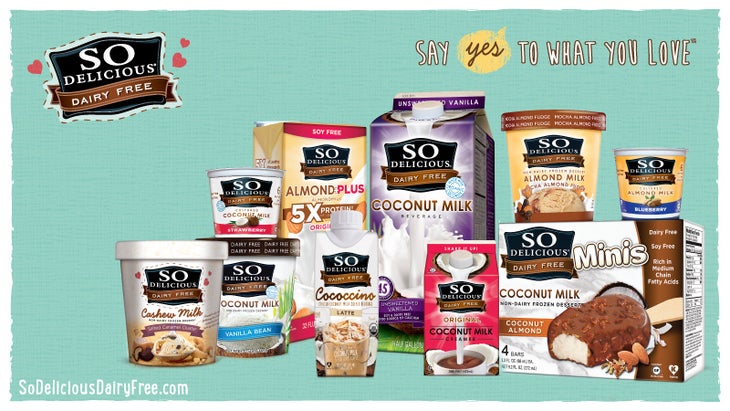 Learn more about So Delicious Dairy Free
6. Practice Yoga, Daily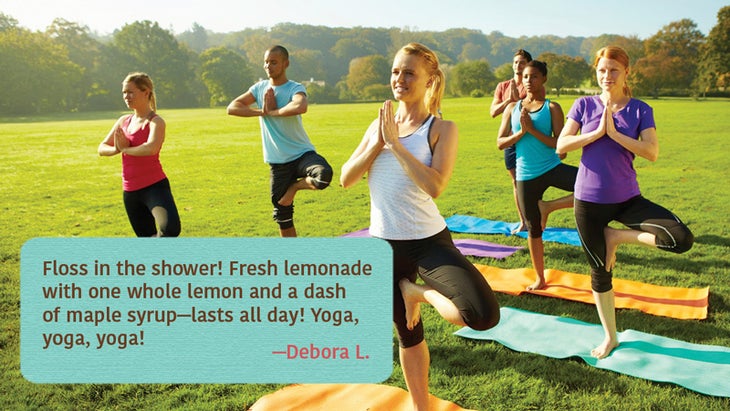 Floss in the shower! Fresh lemonade with one whole lemon and a dash of maple syrup – lasts all day! Yoga, yoga, yoga!"
–Debora L
7. Maintain a Regular Sleep Schedule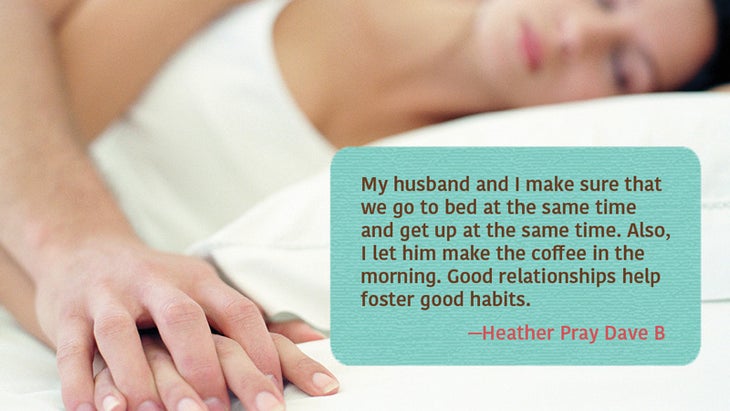 My husband and I make sure that we go to bed at the same time and get up at the same time. Also, I let him make the coffee in the morning. Good relationships help foster good habits."
–Heather Pray Dave B
8. Plan Your Meals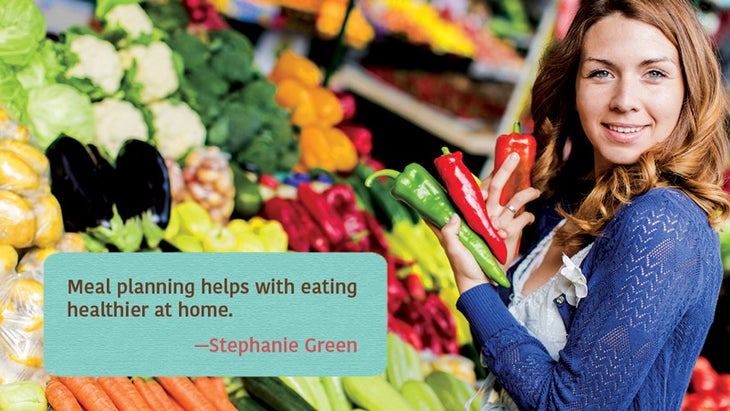 Meal planning helps with eating healthier at home."
–Stephanie G
9. Tailor Your Diet to Real Food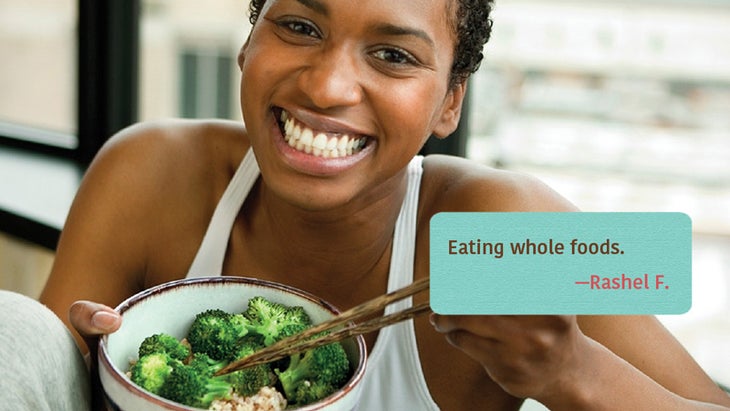 Eating whole foods."
–Rashel F
10. Eat off of Small Plates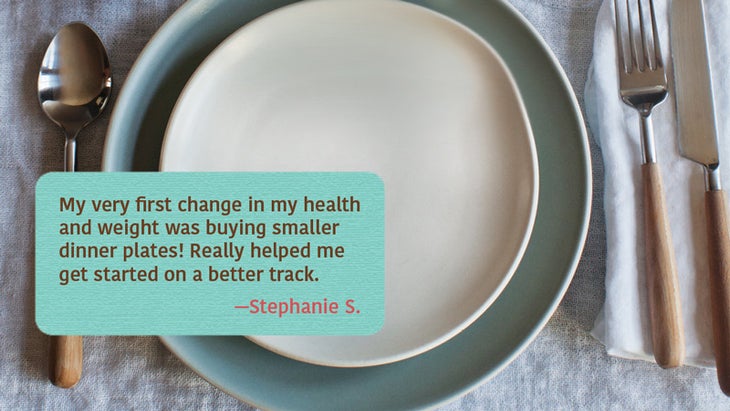 My very first change in my health and weight was buying smaller dinner plates! Really helped me get started on a better track."
–Stephanie S