6 Best Yoga Gifts for Kids
Want to wow even the youngest yogi in your life? Check out this guide to the best yoga gifts for kids.
Heading out the door? Read this article on the new Outside+ app available now on iOS devices for members! Download the app.
1. The Wild UnknownAnimal Spirit Deck & Guidebook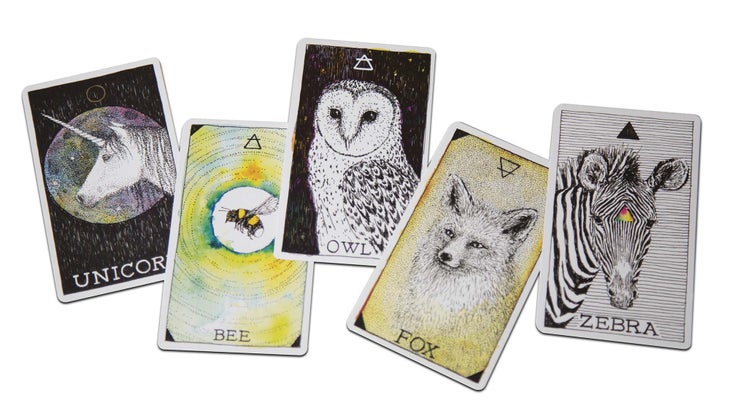 Want a gift you'll love as much as your little one? While they'll love this box set's beautiful images of both real and mythical creatures, you'll love its inspiration for self-discovery. Writer and illustrator Kim Krans asks, "What can we learn from the great creatures who have inhabited our planet since the dawn of time?" Delve in to find out for yourself—and your favorite littles.
$40, thewildunknown.com
See also Our Kids are More Stressed Than We Realize—Use This Practice to Bring Them Peace
2. Little Flower Yoga Mindful Mondays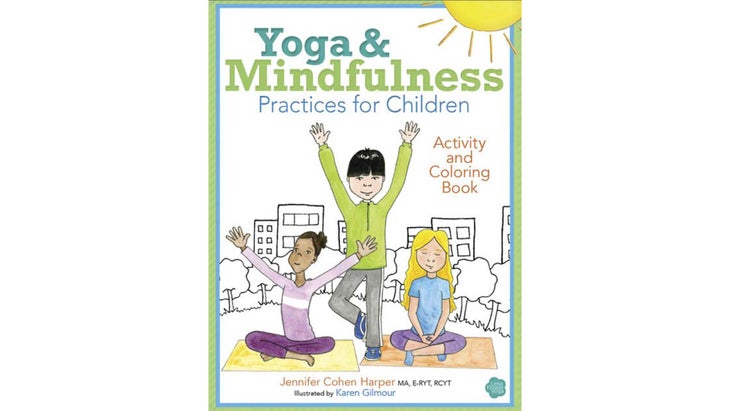 This free, 25-week resource helps classroom teachers and administrators foster mindfulness by providing tools to support self-awareness and inquiry among children. Weekly emails include teachable tips, instructions for practices, plus other content for consciousness.
See also 4 Simple Steps to Teach Kids Mindfulness—& Zap Back-to-School Stress
3. Grizzylove Baby Buddha onesie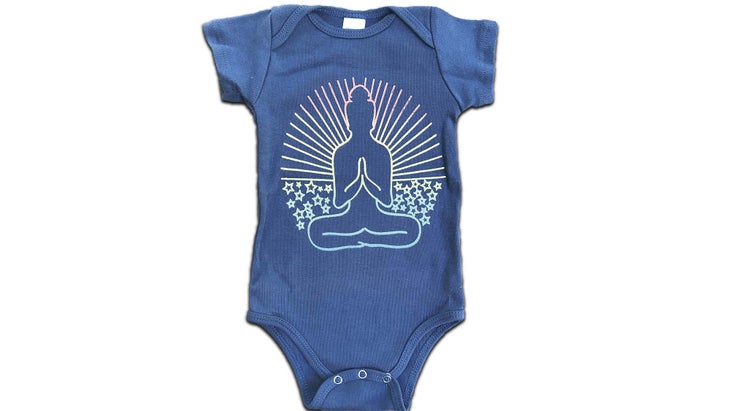 Silk-screened by hand in northern California, this organic-cotton onesie is available in sizes 3–24 months—and reminds us to practice inner peace even at life's (and little one's) craziest moments.
$24, grizzylove.com
See also Calming Postnatal Yoga Sequence for the 'Fourth Trimester'
4. Gunner & Lux with Treehouse Kid & Craft Alpaca Necklace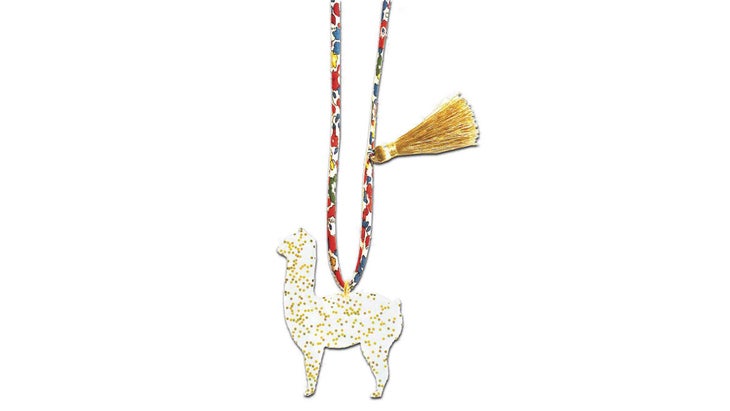 Nine-year-old girlboss Riley Kinnane-Petersen designs playful baubles alongside her dad, jewelry maker John Petersen, from their home in Atlanta. For this collaboration with Treehouse Kid & Craft—a Georgia-based kids shop and creative space with responsibly made flair for all ages—Riley and co. paired a fave farm animal with iconic Liberty of London fabric. Now your little yogis can reinvent alpaca yoga in your living room.
$25, gunnerandlux.com
See also 7 Best Yoga Props, According to 7 Top Teachers Around the Country
5. Duck Duck Dog kids yoga mat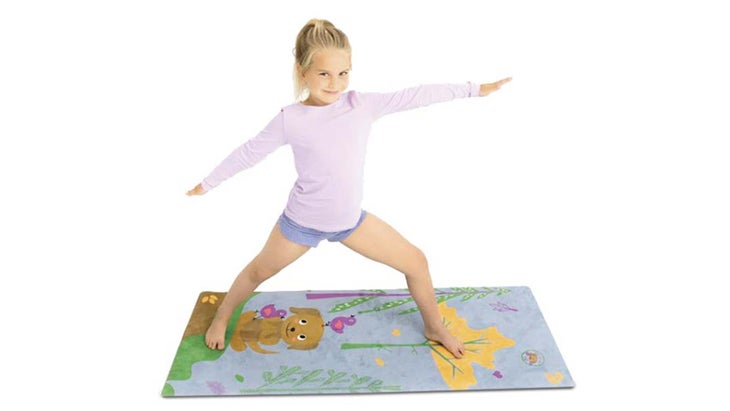 Designed for yogis ages 3 through 9, this toxin-free mini-mat promotes excitement around asana. We love how it's lightweight and easy to clean, plus it's vegan, cruelty-free, and a portion of each sale helps to support orphaned animals.
$29–$33, duckduckdog.com
See also 5 Kid-Friendly Animal Poses to Introduce Children to Yoga
6 Abrams Appleseed I Am Yoga book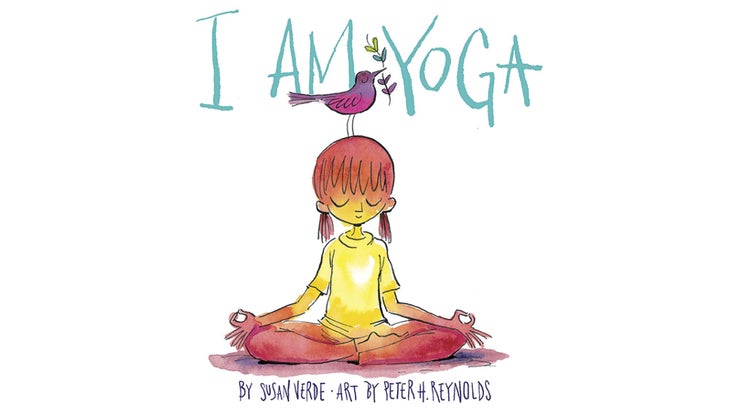 Even the tiniest yogis can learn to quiet their minds, open their hearts, and cultivate fullness and a lasting sense of calm with this beautifully illustrated picture book from certified yoga instructor Susan Verde. Bonus? Download the companion "I Am Yoga" song, in which the book's themes are playfully put to music.
from $12, susanverde.com
See also 3 Ways to Get Kids Stoked About Yoga
See also A Gift Guide Inspired by the Five Elements
About the Author
Lindsay Tucker is a senior editor at Yoga Journal.