Rape Charges Against Bikram Ripple Through the Yoga Community
The sexual assault and rape accusations against hot yoga guru Bikram Choudhury keep piling up. A new rape case was filed February 13 to bring the total number of civil lawsuits that Choudhury faces to six. Here's the down low.
Heading out the door? Read this article on the new Outside+ app available now on iOS devices for members! Download the app.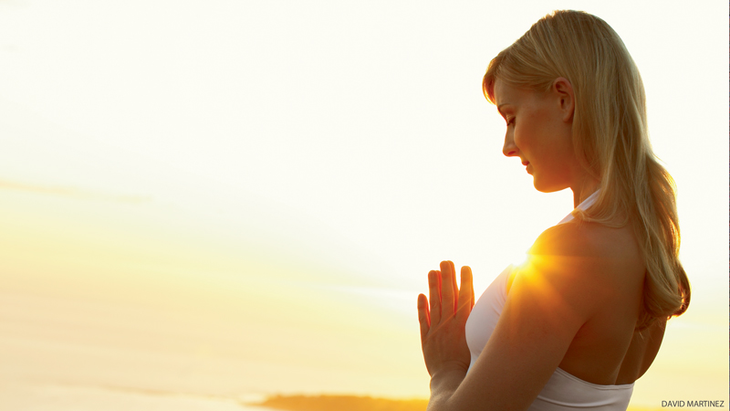 The sexual assault and rape accusations against hot yoga guru Bikram Choudhury keep piling up. A new rape case was filed February 13 to bring the total number of civil lawsuits that Choudhury faces to six.
Jill Lawler, a Canadian yogi, claims Choudhury raped her during a 2010 teacher training, reports The New York Times. The five other allegations span over two years and include another rape charge from a different 2010 teacher training and several cases of sexual harassment, discrimination, and defamation.
Choudhury, who has become as famous for these claims as he is for his ubiquitous 26-pose sequence and his collection of Rolls-Royces, denies any wrongdoing and faces no criminal charges, according to The New York Times.
Yoga Journal is waiting for a response from Bikram Yoga world headquarters about this week's news.
Read more about the initial allegations
Many of Choudhury's students, who have poured a significant investment (including $10,000+ for a teacher training) and buckets of sweat into studying with the guru, are coming to the 69-year-old's defense. And many are not, branching out to other styles and studios. In fact, some of Choudhury's students have been keeping their distance since well before allegations about him went public in 2013, turned off by the cult of celebrity around the guru and his alleged controlling nature, not to mention perceived blurred lines in student-teacher relationships.
Mark Drost, a former Bikram Yoga studio owner and instructor who went to his first Bikram Yoga teacher training in 2002, describes the community prior to 2013: "Increasingly there was this groupie, rock-star type environment." Drost says he found his way into Choudhury's inner circle, and says that over the years, not only did Choudhury become increasingly forward with female students, but his behavior trickled down to his staff.
"Bikram wanted someone constantly there at his beck and call to massage him," Drost told Yoga Journal. "He'd have women combing his hair in a training. It was a little nauseating." By 2008, Drost moved on to open his own studio (and was subsequently sued by Choudhury for copyright infringement, a case Drost ultimately won).
In light of this week's news, the Bikram Yoga community continues to struggle to find its footing, and once again yogis around the world are forced to look at the integrity and meaning of teacher-student relationships.
Yoga Teacher-Student Relationships
Unfortunately, yoga is no stranger to sex scandals. Kausthub Desikachar, John Friend, Choudhury, and teachers associated with the Satyananda Yoga Ashram in Australia (where earlier this year revelations emerged about sexual and physical abuse of children in the 1970s and 1980s), have all marred the practice's history. It seems we haven't yet mastered the delicate balance between student and teacher.
As Carol Horton, PhD, who has written extensively about this dynamic told Yahoo! Health in their February 26 report on the latest Choudhury allegations: In the yoga tradition, "you are to submit yourself to a true guru—someone [who is] not just a teacher, but someone who has achieved a higher level of knowledge." But with Choudhury, Horton said "you have this unfortunate merger between the older idea of guru and the contemporary reality of celebrity culture."
The old system where "great gurus had arisen—men with the power to plug us directly back into the power and wisdom of an ancient spiritual practice—has cracked," Horton wrote about the Satyananda allegations. on her blog earlier this year.
And it doesn't just end with emotional trauma and scars. Every time a guru falls from grace he (or she) shakes up communities, trusted yoga systems, and the integrity of the practice in general, and, for many who are affiliated with a yoga brand, obliterates businesses and livelihoods.
We'll report further on the ripple effect of fallen gurus in the upcoming June issue of Yoga Journal. Stay tuned.