Astrology: What Your Sign Says About Your Holiday Wish List
Your astrological sign helps determine what you'd like to receive this holiday season—and we're not only talking about gifts.
Heading out the door? Read this article on the new Outside+ app available now on iOS devices for members! Download the app.
Your astrological sign helps determine what you'd like to receive this holiday season—and we're not only talking about gifts. "It's important to remember that the holidays are not just about presents, they're also about presence," says Debra Silverman, yogi Seane Corn's astrologer and the author of The Missing Element: Inspiring Compassion for the Human Condition.
Below, Silverman describes what each sign is hoping to unwrap this year—and what they're really wishing for from the ones they love, in a more spiritual sense.
Take Silverman's quiz: What's your missing element?
Aries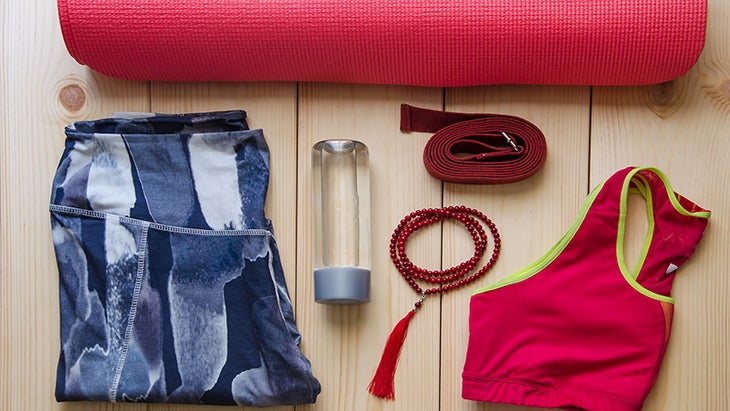 Presents
Aries loves a gift that is physical and athletic, like yoga clothes, a tennis racket, running shoes, or whatever is specific to their interest. They like to be physically engaged in a sport or activity, so a package of yoga classes or a personal training session would be perfect.
Presence
Aries wants you to engage with them, so plan to do something active together, like a yoga retreat.
See also 11 Yoga Retreats You Can Actually Afford
Taurus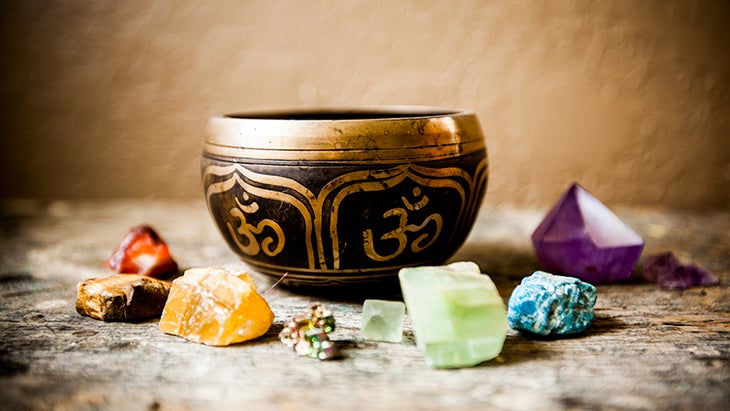 Presents
Taurus would appreciate something that's really good for the kitchen or gardening supplies. They also love money, so don't be afraid to get a gift card. Earthy, natural crystals are also great for this sign.
Presence
Taurus wants to do the holidays their way, so stay out of their way and don't tell them what to do.
See also 7 Crystals to Let Go of Old Habits for the New Year
Gemini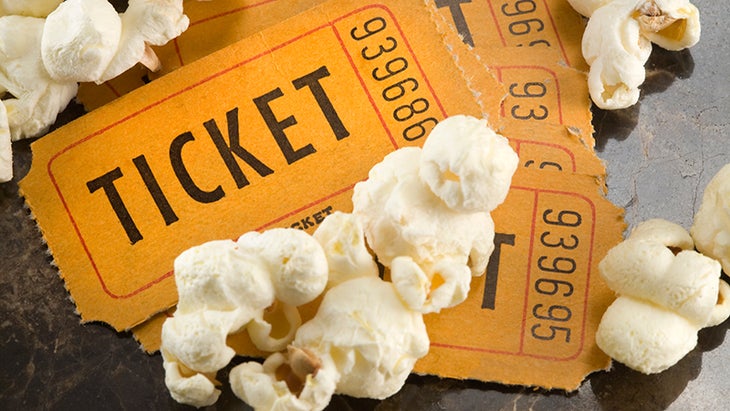 Presents
Gemini would be delighted with a Kindle, an Amazon gift card, a magazine subscription, movie tickets, or any kind of class. They love information, reading, and studying.
Presence
Make plans to go out with Gemini and show that you really like doing it—maybe join them for a movie or take a class together.
See also Study Up: The Best Yoga Videos and Books
Cancer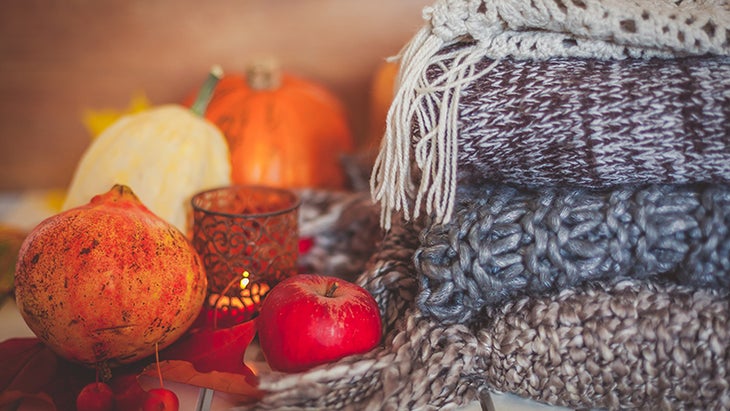 Presents
Cancers go crazy for cookbooks, cooking classes, new sheets, blankets, or lotions—anything to do with the home.
Presence
Earth-mother Cancer enjoys having immediate family at home during the holidays—no one but the people they love. After the gathering, help them clean the kitchen.
See also Astrology: What You Have to Be Grateful for, Based on Your Sign
Leo
Presents
Attention-loving Leo would like a really cool outfit or a trip to New York to see theater. Something that makes them feel special, like you really thought about it and went out of your way.
Presence
Applaud them, celebrate them, give them attention, and acknowledge how special they are.
See also Astrology: What Your Sign Says About Your Love Life
Virgo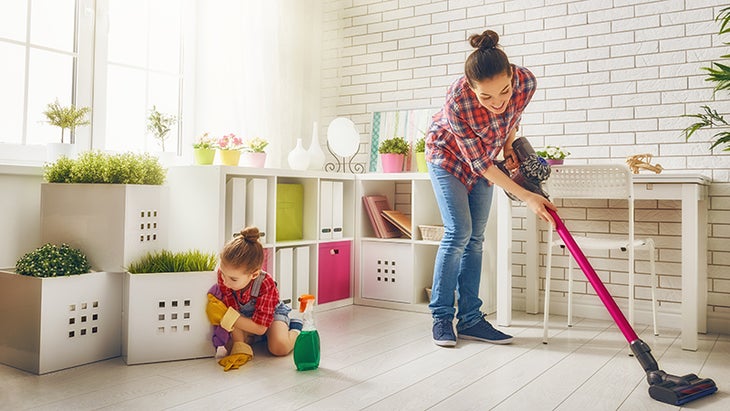 Presents
You can't go wrong with cleaning supplies for orderly Virgo. Consider a new, high-end vacuum cleaner. They also like classy, simple, clean clothes; books; and fixing things. You could take their car and go get it fixed for them.
Presence
Help them clean, or say, 'We're going to do whatever you tell us to do.' Or let them be if they want to do it themselves.
See also 4 Ways to Eco-Consciously Declutter Your Home
Libra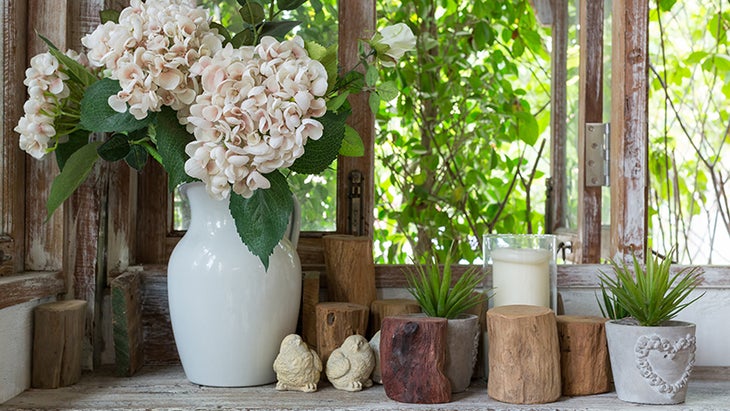 Presents
Artistic Libras love jewelry, good-scented candles, pieces of art, ornaments, accessories, and colorful flowers. They hate when you get it wrong. They think about you, so they want you to think about them.
Presence
Spend quality time with them and really listen to them, or plan a romantic dinner. Acknowledge how happy you are that they are there.
See also Best of 2016: 10 Yoga-Inspired Jewelry Pieces to Enhance Your Practice
Scorpio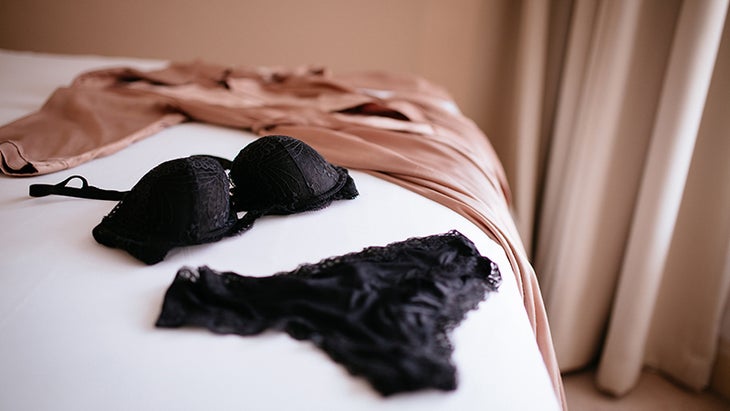 Presents
Scorpios like significant, expensive gifts, so they're hard to buy for. Don't be casual when shopping for this sign—go all out. They also like sexy lingerie.
Presence
Take the time to be with them. Scorpios love quality time, holding hands, and sitting next to each other. Help them take care of the kids, or tell them to make a list and offer to go shopping for them. They want to tell you what to do, so if you listen to them, they're in heaven.
See also 5 Gifts for a Yogi Mom
Sagittarius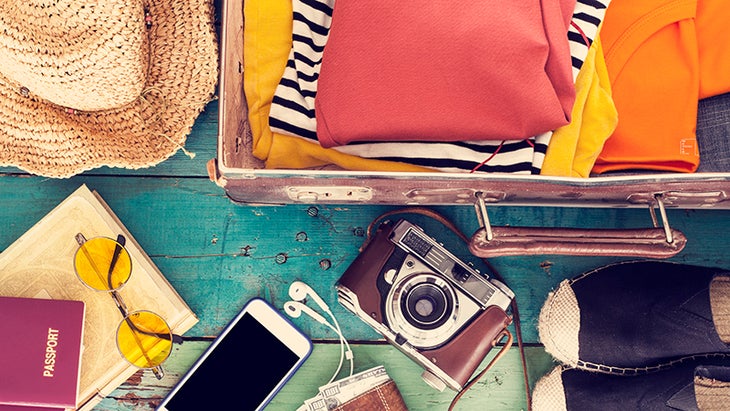 Presents
Sagittarius loves anything to do with travel and adventure—think a passport case or a nice suitcase. They also like anything to do with spiritual matters, so a philosophical book about yoga or religion would also be perfect.
Presence
Plan an adventure with them or do something fun. Go skiing, skating, bowling, or book a trip together.
See also Choose Your Own Adventure: 5 Outdoor Sports for Yogis
Capricorn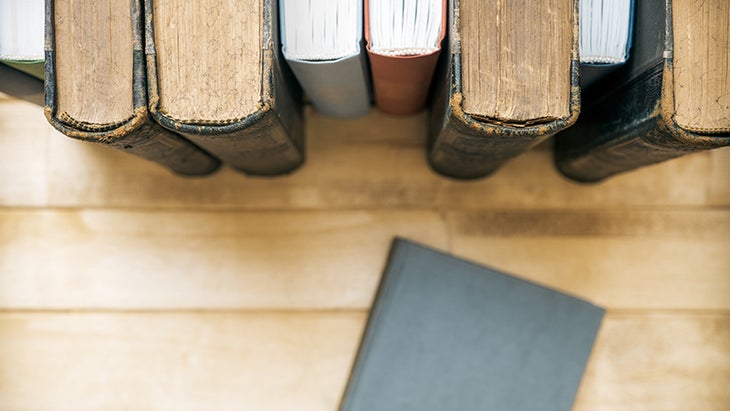 Presents
Practical Capricorn is the one sign where you can say, 'What do you want me to get for you?' They are not sentimental, so if you request an order from them, they won't be offended. They also like designer labels, business books, and how-to books.
Presence
Be interested in their business. Listen to how they're doing in their job and what their goals and New Year's resolutions are.
See also The Holiday Meditation Gift Guide
Aquarius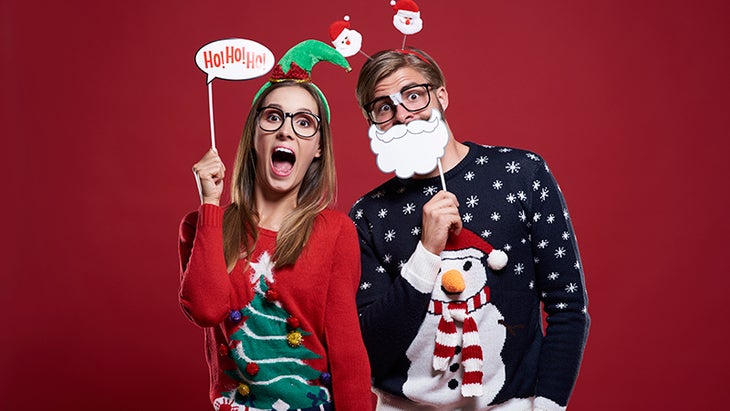 Presents
Buy quirky Aquarius the gag gift (they think it's funny), the crazy Christmas sweater, or the astrology reading. They would love a magazine subscription or book—they like information about anything.
Presence
Let them come late and don't impose rules. Give them permission to be themselves. Notice that they are different and make them feel appreciated for that.
See also The Yogi's 2015 Holiday Gift Guide
Pisces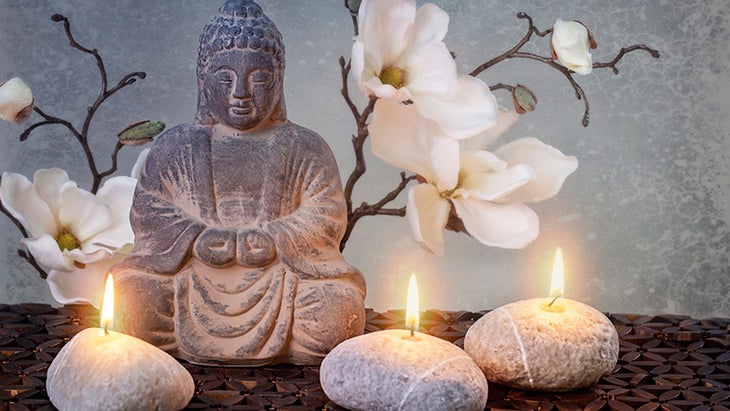 Presents
Pisces are mystics, so they love books about spirituality and past lives. They also like movies, silk scarves, scented candles, really unique clothing, and cool gadgets.
Presence
Spend quality time with them and ask them about their dreams. Allow them to be exclusive—they don't want everyone at their house for the holidays, just a few with no surprises.
See also The Best Gifts for Yogis
Discover the ancient science of astrology with astrologer and psychotherapist Debra Silverman, as she shares wisdom from her 40 years of experience in these FREE training videos. By the end of this series, you'll have your natal chart in front of you and you'll have a better idea of how to read it. Plus, you'll find your missing element and you'll understand how Mercury rules your mind. If you want to better understand yourself and others, let astrology be the doorway to your enlightenment.