Join Our "Raise Your Vibration" Fitness Challenge
A 6-week mind body fitness plan that combines yoga asana, mindfulness practices, nutrition, wellness and mental clarity to help participants achieve holistic results.
Heading out the door? Read this article on the new Outside+ app available now on iOS devices for members! Download the app.
A Holistic Approach
Move over "New Year, New You." We think you're good enough just the way you are. This past year was emotionally and physically draining. We are all ready to start 2021 on a positive beat. We want to help you Raise Your Vibration – and all the levels that surround you. 
This 6-week program will combine yoga asana, mindfulness practices, nutrition, wellness and mental clarity. This holistic approach will help you balance your energy, promote mental clarity, and clear limiting beliefs. You will create a stronger, happier, more positive version of your already amazing self. 
Every two weeks, you'll receive a calendar tracker to help you set goals and record your progress.
Unlock the Challenge Below to Receive a Calendar Tracker and More!
Weekly Focus
Week 1-2:  Mindfulness 
Being more present is one of the most important philosophies first taught in yoga. For many it is also the most challenging. We all have so much on our plates that we carry with us daily. We will often just go through the motions to check a box instead of slowing down to take a few deep breaths. We know it isn't realistic to be fully present all day long, but starting the year with a few mindful habits will help bring moments of mindfulness more naturally to us every day. 
Week 3-4: Nutrition 
When it comes to building healthy habits, small changes build up over time. A few small tweaks to your diet and routine can help jumpstart your goals. We always start the year with grand plans for our health and then lose sight of them after a month. It is often because we focus on abstract goals, like "eat better'" or "exercise more" but we actually need to get more specific. For this challenge, we'll set a specific goal that is attainable regardless of where you are at in your health journey. 
Week 5-6 – Fitness / Practice
At the start of every new year, we have high hopes for what we are going to achieve. Creating a stronger, happier version of yourself should be the most important. We believe that focusing on poses that balance our energy needs during the cooler winter months, will make it easy to bring ourselves to the mat every day. We also want to kick start the year by setting ourselves up for success, focusing on strengthening our muscles to help enhance our practice in the year ahead.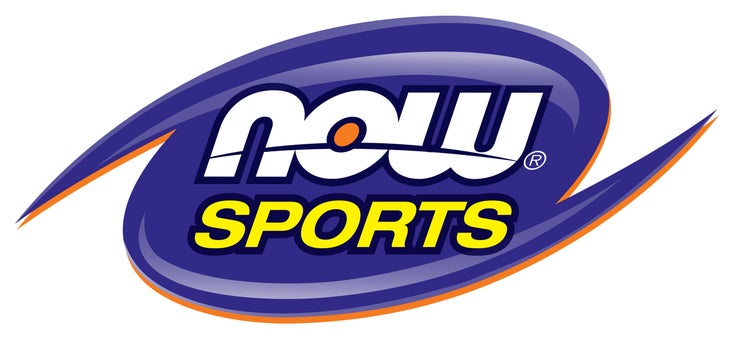 Whatever your fitness goals may be, providing your body with the nutrients it needs is essential for achieving optimal performance and attaining your desired results. At NOW® Sports we're all about natural, unadulterated sports nutrition supplements that legitimately enhance performance. NOW Sports products are certified by Informed-Sport, the world's leading anti-doping organization. From supplements for endurance performance and mass building to supplements for pre-workout loading and post-workout recovery support, NOW Sports takes pride in supplying only natural, unadulterated nutritional supplements that you can trust to be pure, safe, and effective.