Teach Your Kids About Yoga with These Books
Introduce your kids to mindfulness and yoga with these fun and educational illustrated children's books.
Heading out the door? Read this article on the new Outside+ app available now on iOS devices for members! Download the app.
Introduce your kids to the practice of yoga early with these fun children's books centered on mindfulness and asanas. The colorful images and descriptive text can make trying out a pose easy and exciting, while meditation is explained in a digestible fashion that will get yours kids excited to still their bodies and minds.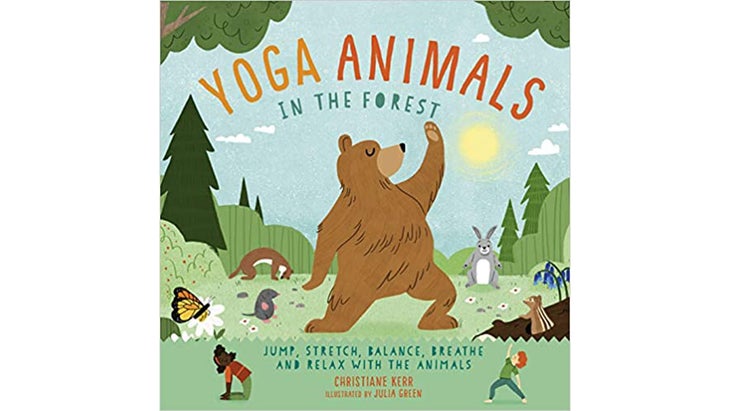 Yoga Animals in the Forest by Christiane Kerr
This story follows Bear through her journey in the forest, where she makes friends with little critters such as Rabbit, Bird, Mouse, and Fox who teach her (and you!) how to do useful asanas. Rabbit guides Bear in Mountain Pose to help her feel refreshed in the morning, while Fox helps Bear sniff for her favorite food in Downward Facing Dog Pose. There's a panel that explains how to enter into each pose, and the quirky dialogues provide useful tips that your kids can remember when they want to practice the poses on their own.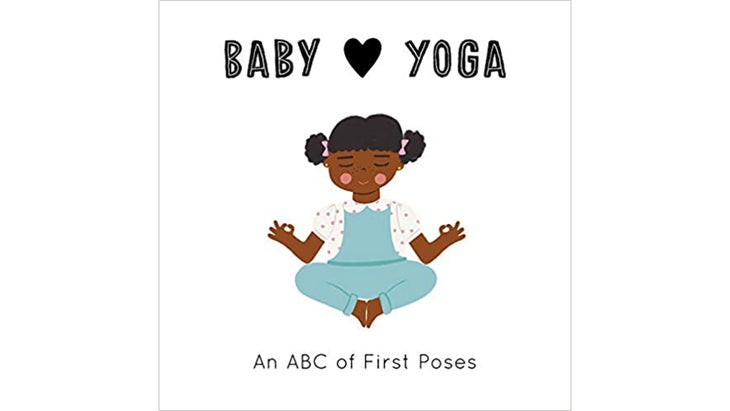 Baby Loves Yoga: An ABC of First Poses by Isabel Serna and Jennifer Eckford
Teach your toddlers their ABCs with a twist of mindfulness. This pocket-sized book is perfect for your preschooler, and can help them associate A with Asana, B with Breathe, and other calming tools. It's beautifully illustrated, making the poses and techniques fun for all.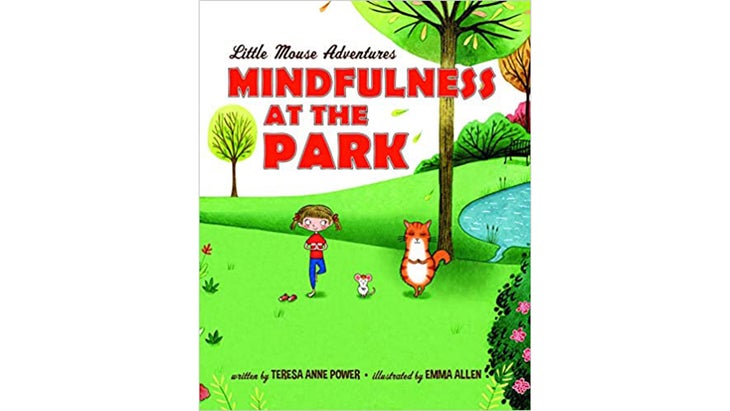 Little Mouse Adventures: Mindfulness at the Park by Teresa Anne Powers
In the second installment of Teresa Anne Power's Little Mouse Adventures series, Little Mouse and his family follow along with Tammy and her mother as they practice yoga and mindfulness together. Weaving humor in with stress-management tools, your kids will be excited to try out the poses and breathing techniques when they're navigating uncertainty.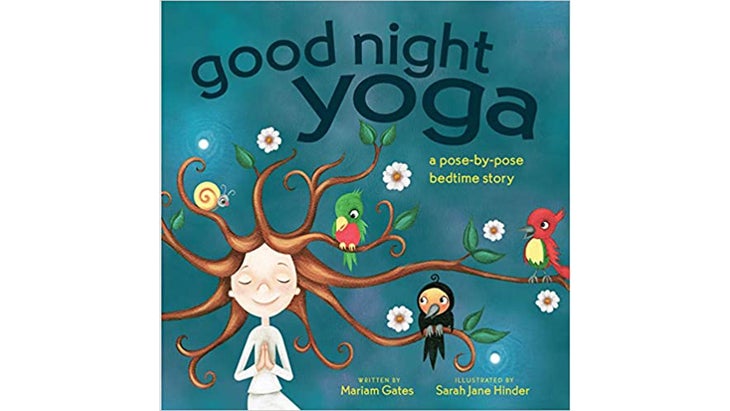 Good Night Yoga: A Pose-by-Pose Bedtime Story by Miriam Gates
Help your kids unwind before bed with an illustrated Moon Salutation. Taking a play on the Goodnight Moon bedtime story, this book teaches your children a yoga sequence that they can practice to get all of the little bits of energy out of their bodies while they quiet their minds for sleep.
We independently source all of the products that we feature on yogajournal.com. If you buy from the links on our site, we may receive an affiliate commission, which in turn supports our work.