How to Honor the Roots of Yoga as a Western Student
Teachers, researchers, scholars, and activists weigh in on modern yoga and how we might practice with more integrity and respect.
Heading out the door? Read this article on the new Outside+ app available now on iOS devices for members! Download the app.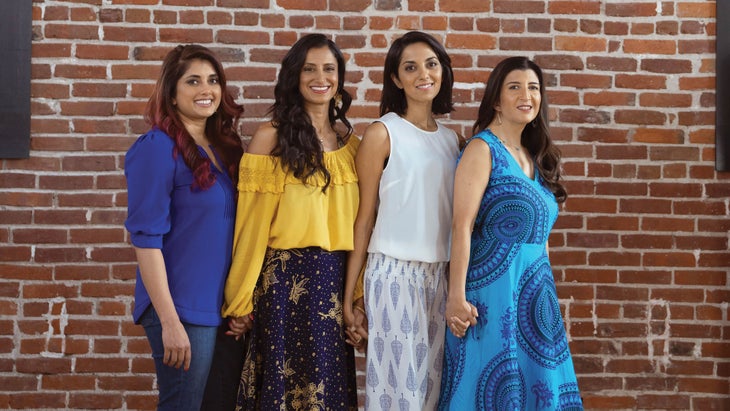 From self-realization centers and asana apps to T-shirts featuring Ganesh or puns on namaste, the Western world is full of yoga consumerism. We have a lot to gain from this ancient practice, but we also risk losing sight of, and appropriating, the culture and tradition yoga comes from.
Here, five teachers, researchers, scholars, and activists weigh in on modern yoga and how we might practice and teach with more integrity and respect. The answers—and even the questions—aren't always straightforward or easy, but as Honor (Don't Appropriate) Yoga Summit creator Susanna Barkataki advises, lean in: "As you read the stories that follow, you may experience many emotions. You'll hear various powerful perspectives from folks with Indian heritage and the impacts these issues have on their lives, families, culture, practice, pasts, and futures. Read these stories with an open heart and mind. Your yoga practice has prepared you for this by teaching you how to hold tension, breathe, and then break through. As you read, pay attention to your breath, body, and heart."
Keep reading for suggestions on how we can address these issues together.
What's the Difference Between Cultural Appropriation and Cultural Appreciation?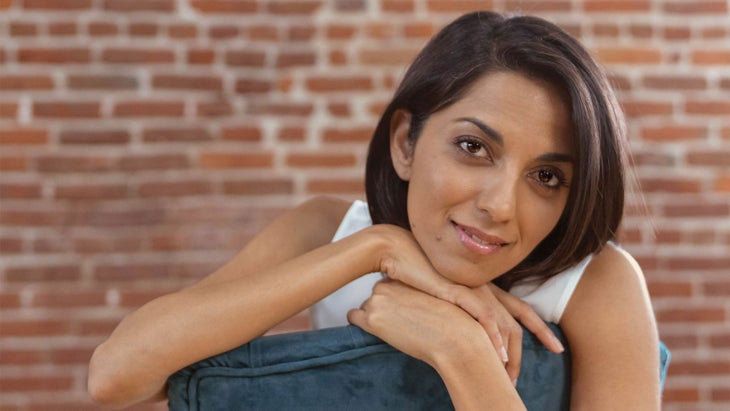 A first-generation Indian-American yoga and mindfulness researcher and teacher reflects on what feels misrepresented and appropriative to her in modern yoga.
What is Yoga? Understand The History Behind the Practice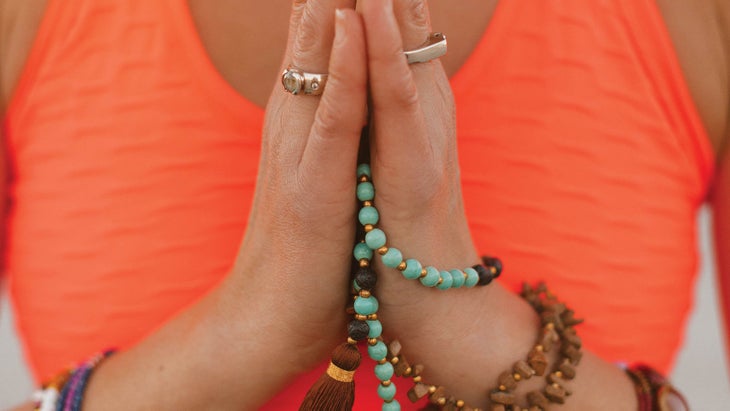 A myriad of historical information exists, so let's start with building a foundation.
What It's Like Being an Indian-American Yoga Teacher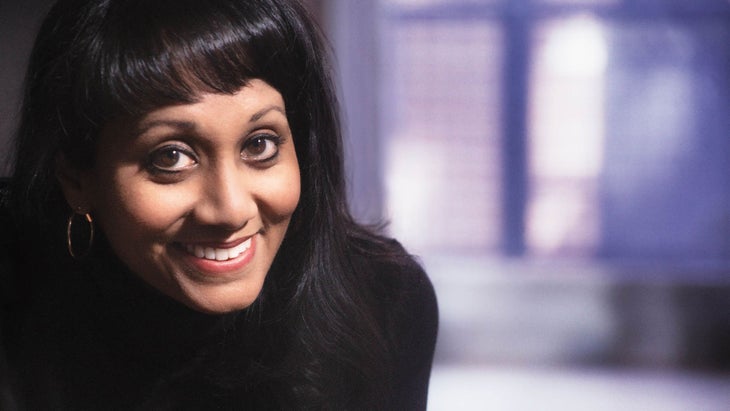 From being called "exotic" to hearing fellow teachers mock Sanskrit, a yoga teacher explores the hurtful things she's experienced in the studio.
Why Yoga is More Than the Poses You Practice In Class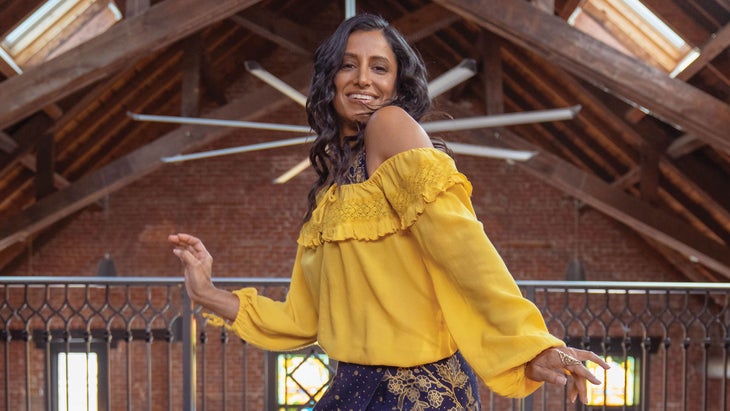 A yoga movement and dance teacher examines her experiences with kirtan—from Sikh temple on Sundays with her family to concerts and festivals with hundreds of people in the crowd.
Are You Traveling to India for the Right Reasons?
A scholar of critical race theory and a yoga teacher explore the problematic ways Westerners describe their travels to India.
6 Ways to Teach Yoga With Less Cultural Appropriation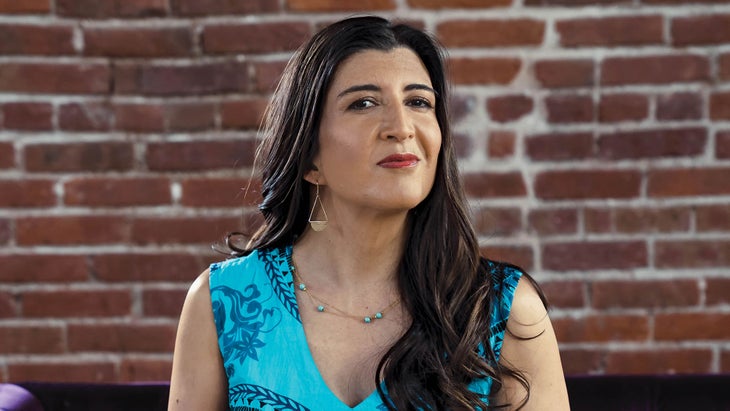 On our path to healing, we can seek to practice without as much appropriation. Here's how.
How to Correctly Pronounce Namaste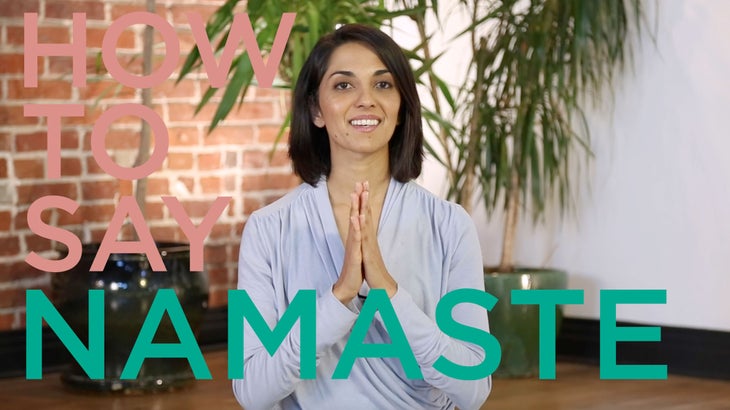 Rina Desphande helps us understand how to pronounce "Namaste" correctly and with more cultural appreciation.
Let's Break Down What Anjali Mudra Actually Means in Yoga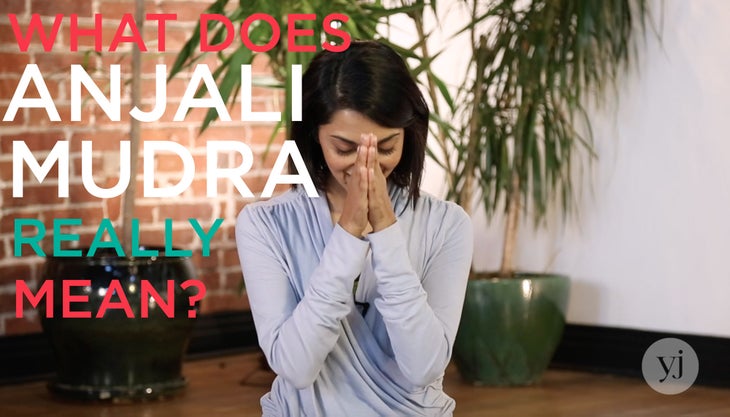 When we place our hands together at heart center and say, "namaste", what are we really saying? Rina Deshpande explains.
How to Create More Unity in Your Yoga Classes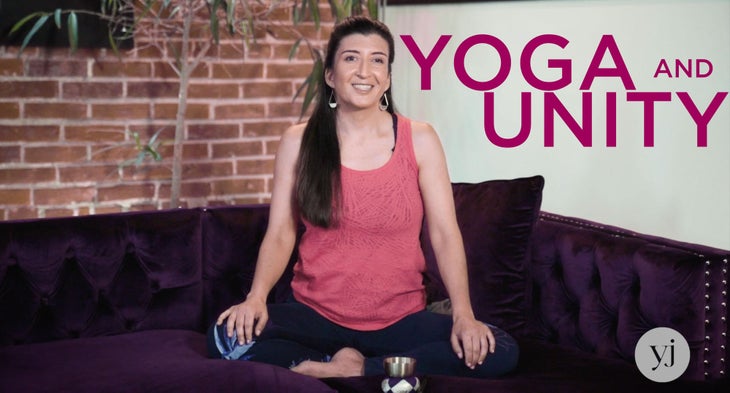 Susanna Barkataki shares the meaning of yoga and offers advice on how to create more unity and community in your yoga classes.