BEST OF 2016: YJ Editor Top Picks in Yoga Pants, Props, Jewelry + More
Yoga Journal picked the best yoga gear of the year — from yoga pants to the top mats on the market, here's the ultimate go-to guide.
Heading out the door? Read this article on the new Outside+ app available now on iOS devices for members! Download the app.
This year, dozens of cool trends in the yoga gear market emerged, impacting how we practice yoga. So we digital editors at Yoga Journal hand picked the best yoga gear of the year — from yoga pants to alignment-conscious mats to festival-ready sunglasses, here's your ultimate go-to guide. Check back throughout December to see our BEST OF 2016 reviews.
10 Yoga-Inspired Jewelry Pieces to Enhance Your Practice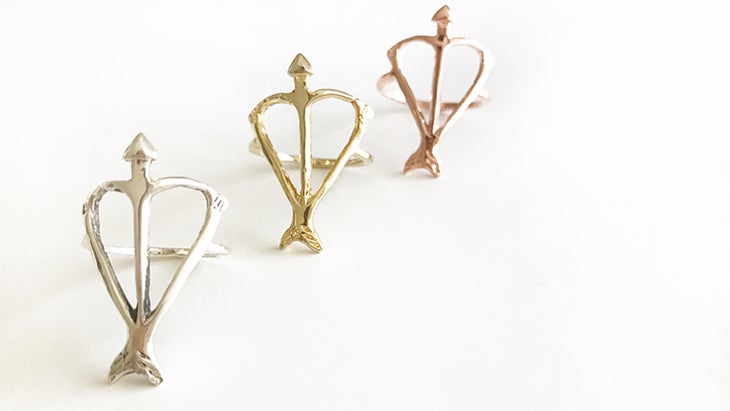 Whether you're a mala nerd (like us) or you simply like handmade, beautifully designed, eco-conscious jewelry, here are 10 yoga-inspired pieces we love. The coolest part? Most of these featured companies donate a portion of their proceeds to charitable organizations, so you can feel good about the splurge.
6 Standout Sticky Mats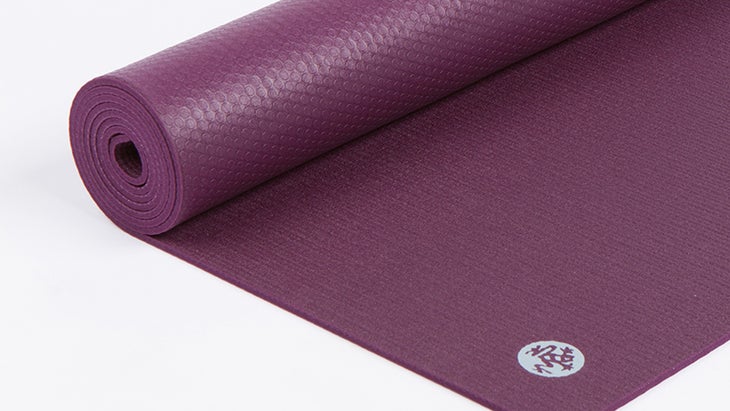 There are hundreds of yoga mats on the market, each boasting its own unique features—so picking one that's perfect for your yoga practice can be tough. We scoured the market to test and generate this list of our six favorite mats for everyone from beginners to kids to alignment-nerds.
The 6 Most Ah-mazing Natural Beauty Products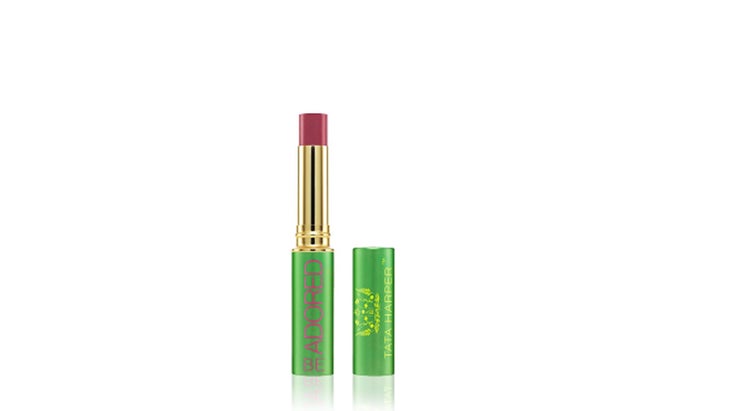 Every year, we test and feature the best natural beauty products out there. From lipsticks to masques and more, here are our top six favorites that we couldn't get enough of. (Promise you'll love them too!)
6 Delicious Food + Nutrition Favorites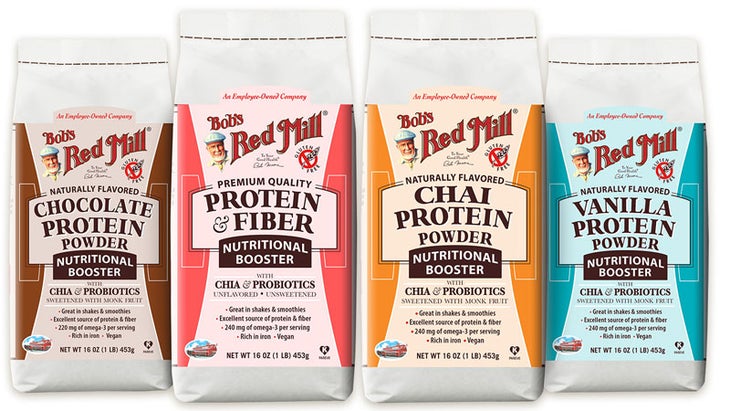 These nutritional products are packed with healthy ingredients, made responsibly, and will keep you nourished throughout your day.
13 Yoga Props and Accessories to Enhance Your Practice
Setting the mood and having the right props can make or break your yoga practice. When you're a block or bolster short, it's frustrating. But we've got you covered. Here, our favorite yoga props and accessories that help us get in shape, de-stress, and fine-tune our practice.
Our Favorite Yoga Apparel to Translate from Street to Studio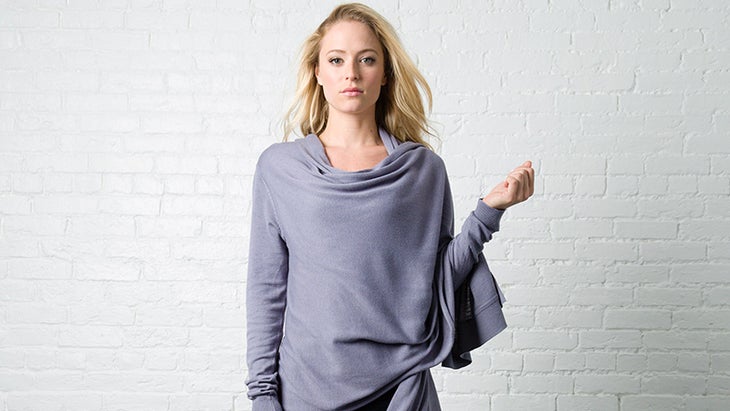 From warm-weather wraps to yoga mat sandals, here's all the gear you'll need to get you from street to studio, keeping you cozy and comfy on both sides of your practice.
9 Duds We Love for Dudes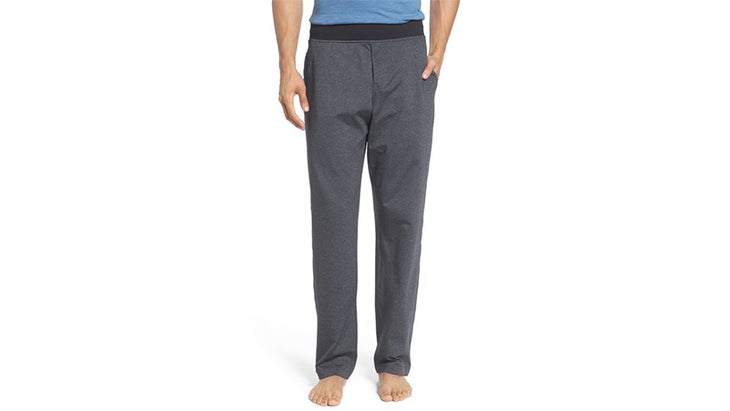 The proliferation of men's yoga-specific and -inspired fashion is a good indication that more guys are getting on board with mind-body workouts. Here, nine of our favorite men's apparel items for style and comfort this year.