The 10-Week Mindful Diet Plan for Healthy Eating
Like yoga, healthful eating habits are formed by intention and practice. Follow this research-backed plan to develop your most balanced, sustainable relationship with food yet.
Heading out the door? Read this article on the new Outside+ app available now on iOS devices for members! Download the app.
As anyone who has ever tried a new diet knows, it's easy to commit to a healthy-eating plan—and even easier to lose steam or willpower and ditch your resolve after a few weeks or even days. That's because most of us don't give our new, healthy habits the time and attention they need to become automatic, suggest findings in the European Journal of Social Psychology. When researchers surveyed people who were trying to embrace a new habit over a 12-week period, they found that on average, it took 66 days for a new behavior to stick. Of course, everyone is different—some lucky participants formed a new habit in just 18 days, while others needed 254 days. The long and the short of it: It doesn't happen overnight for anyone.
"So many of us give up on new habits we're trying to establish because we're looking for instant gratification," says Jean Kristeller, PhD, a psychology professor at Indiana State University and author of the forthcoming book The Joy of Half a Cookie: Using Mindfulness to Lose Weight and End the Struggle with Food. But the hard truth is creating new, healthy behaviors can take just as much time, energy, and effort as breaking bad ones.
But the work doesn't have to feel like drudgery. In fact, a mindful approach can help you enjoy the process of forming a healthy eating habit, whether your goal is to choose veggies over refined carbs to lose weight, to slow down to enjoy mealtime, or to eliminate meat to match your ethics. "Mindfulness helps decrease the effort that people experience in making changes," says Kristeller. "It seems to help connect us to more powerful ways to change those old neural pathways that are literally etched into the brain, and work to find and create new ones to strengthen."
The following plan will help you set real expectations for the duration needed to make a lasting change, while gradually incorporating mindfulness practices, smart food choices, and more pleasure (we promise!) into each meal. The best part? Commit to these practices over the next 10 weeks, and you'll flip on your brain's "healthy eater" switch forever.
See also The Mindfulness Meditation Guide
Week 1: Build a Foundation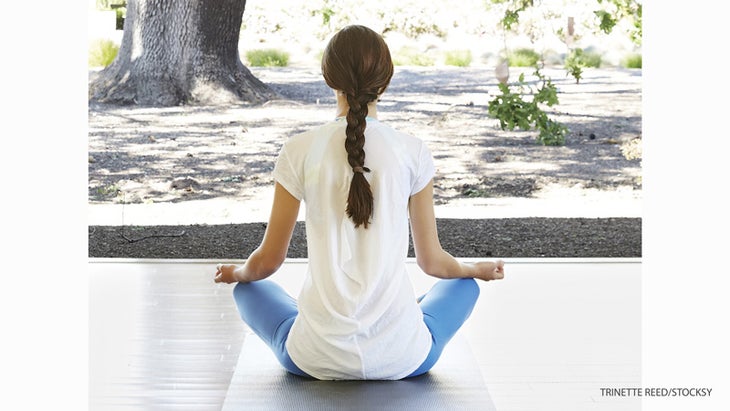 Science shows us that the first step to creating a new, lasting habit is to ask yourself this crucial question: What behavior do I want to create? Here's how to start.
Week 2: Do a Digestion Assessment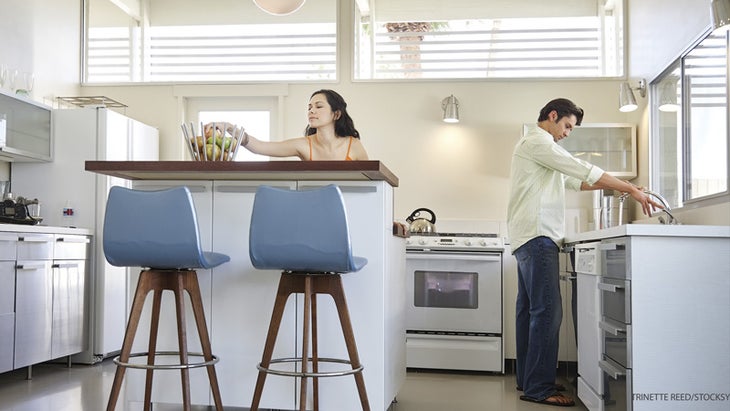 Writing down what you eat can help you lose weight, and the process will also clue you in to what foods your body digests well—or not.
Week 3: Replace Old Vices with New Routines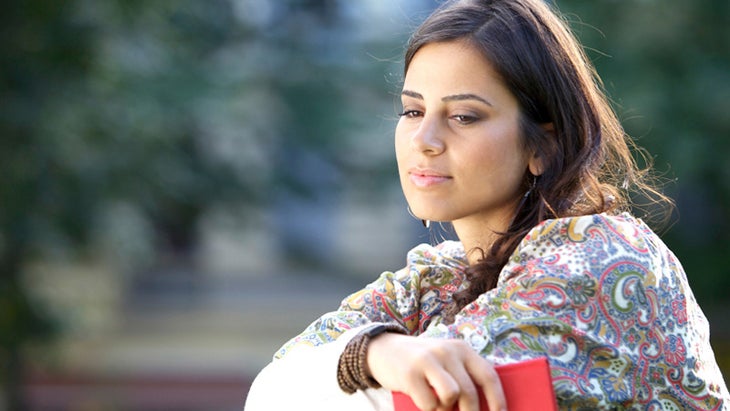 This week is all about noticing triggers for unhealthy patterns—and figuring out how to reward yourself in new ways.
Week 4: Manage Obstacles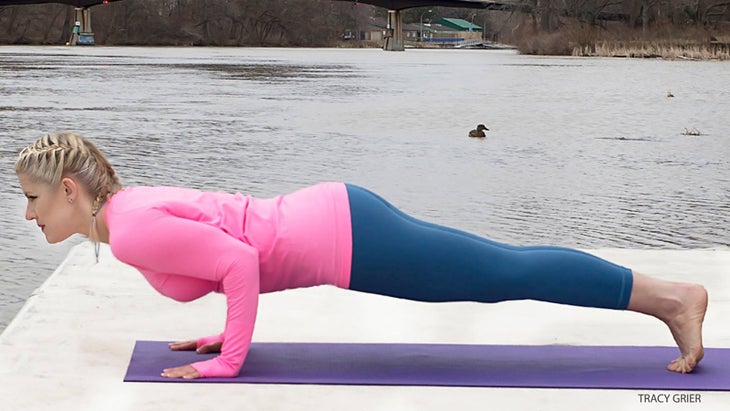 There's always going to be something that threatens to throw you off your healthy-eating game. But how you react to—and plan for—those obstacles will be what helps you stay the course.
Week 5: Have More Fun with Your Food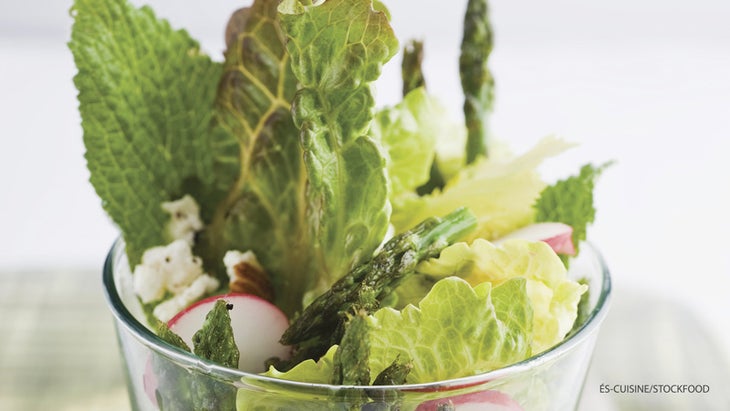 There's a good chance you're getting bored with your same-old green smoothie for breakfast, kale salad for lunch, lean meat-and-veggies dinners, and chia-seed pudding for dessert. Now's the time to mix up your repertoire.
Week 6: Notice (and Celebrate!) Changes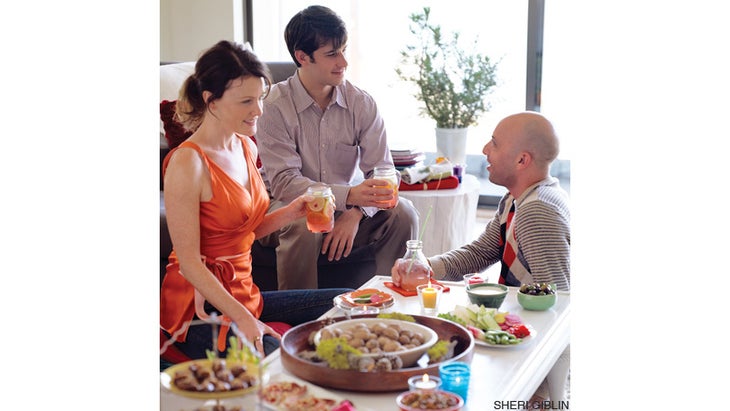 This week is all about celebrating how far you've come—without reverting to old habits.
Week 7: Reinforce Mindful Eating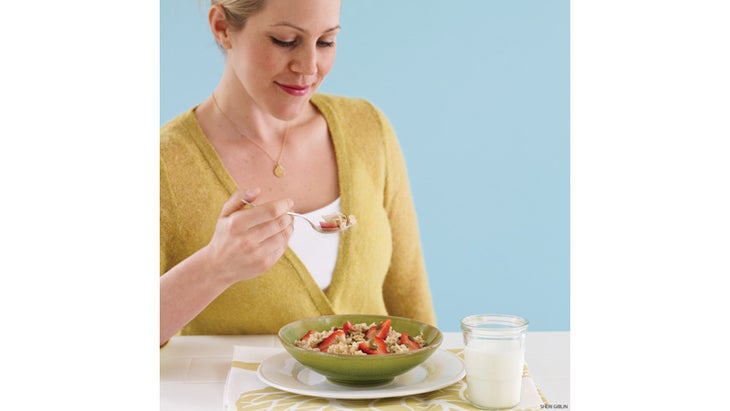 For the next seven days, focus on tactics that'll help you hone the mindful-eating practice you started during Week 1.
Week 8: Deal with Your Emotional Crud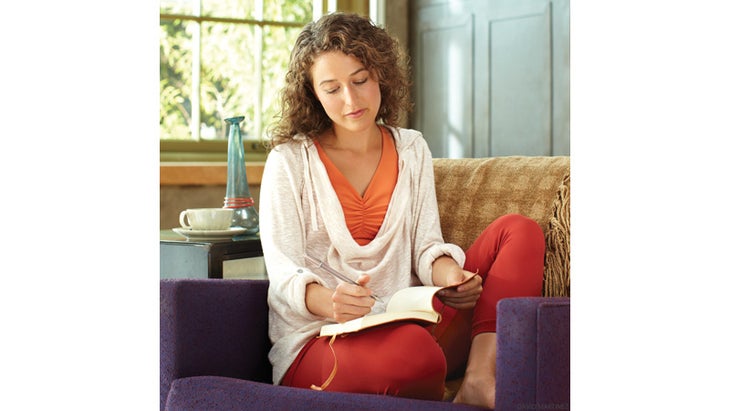 It's time to look at the thought patterns and beliefs about yourself that may have caused you to reach for the wrong foods or overeat in the past—and might threaten to derail you now.
Week 9: Set Yourself up for Continued Success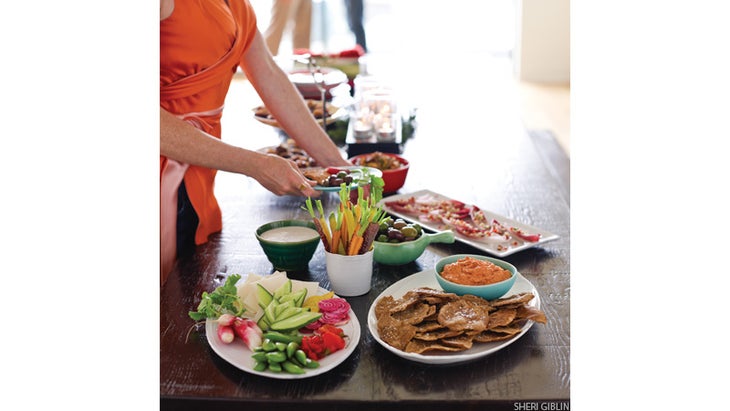 There are simple steps you can take this week and return to if you ever sense yourself slipping, to ensure you stay the course—for good.
Week 10: Dream Big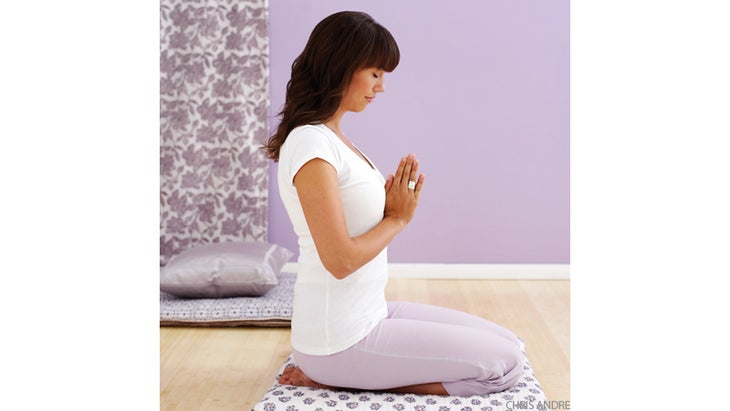 Grab your journal and get to work on these final three tasks—exercises that'll help you see that there are no limits to all you can accomplish.
About the Author
Meghan Rabbitt is a freelance writer whose work has been published in Women's Health, Prevention, Dr. Oz The Good Life, Redbook, Refinery29, Well+Good, and more.