10 Yoga Videos to Build Better Balance + Stability
Every pose requires balance. Use these videos as a guide to advance your practice of this key asana skill.
Heading out the door? Read this article on the new Outside+ app available now on iOS devices for members! Download the app.
Every yoga pose, whether it be on your back or your feet, requires balance. This key asana skill is merely a combination of mental focus applied with physical strength. Use these videos as a guide for advancing your balancing practice.
Get inspired: Ana Forrest on defying gravity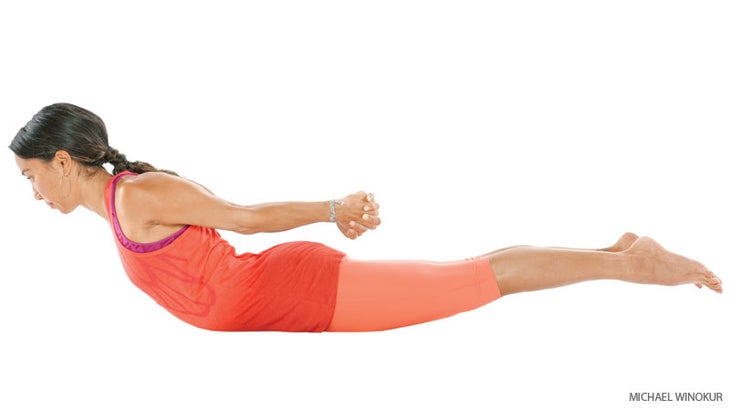 Ana Forrest provides insight for finding balance and challenging your relationship with the ground.
Prep: Plank Pose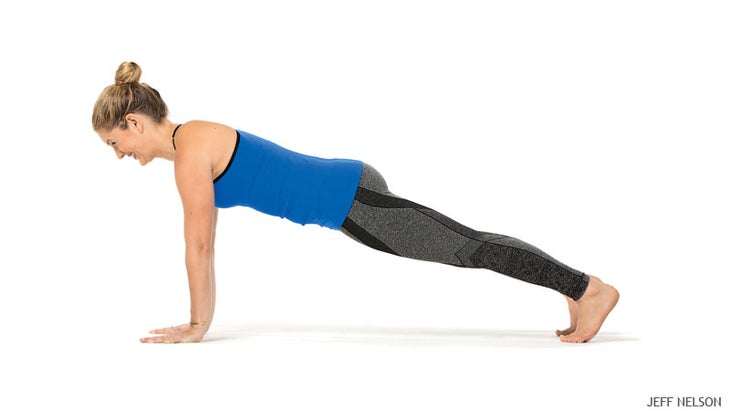 Wake up your core, engage your upper back, and work your legs to hold steady and firm. Practice along with this Plank Pose video.
Prep: Chaturanga Dandasana
Learn the actions to master Four-Limbed Staff Pose to build strength and stability as you prepare for balance postures and inversions.
Get grounded: Start with a sense of stability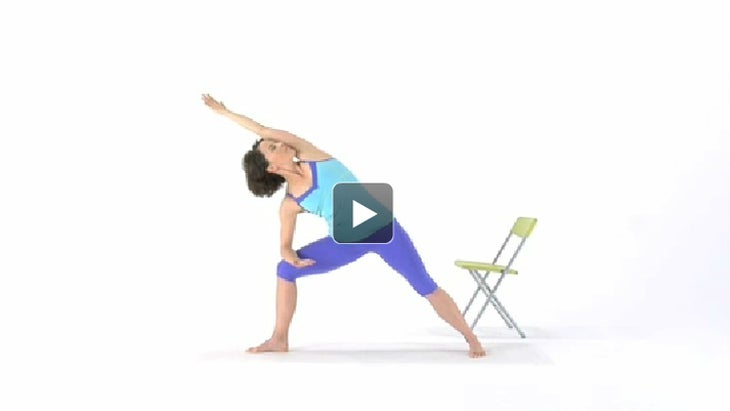 Use this grounding sequence, created by musician MC Yogi and his wife, yoga teacher Amanda Giacomini, to find your center.
Adopt a can-do attitude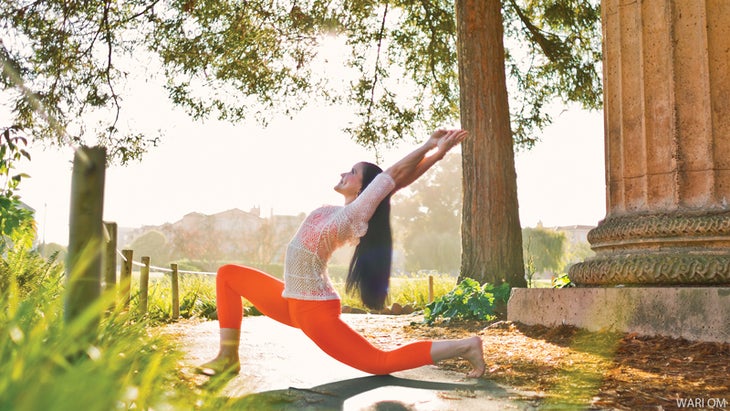 This sequence of asymmetrical poses is a practice in handling whatever life throws your way with your grace.
Activate and open the entire body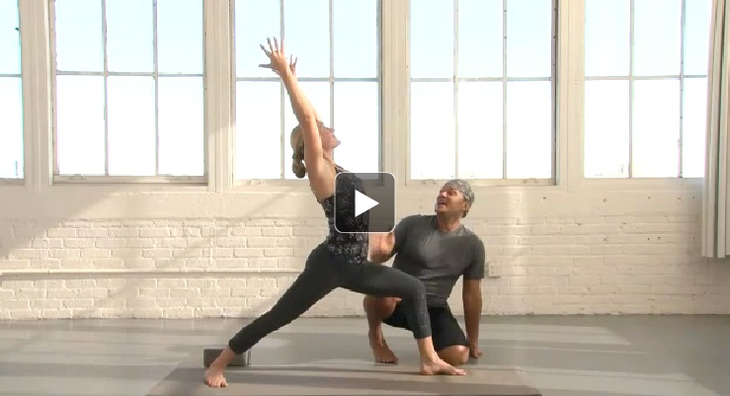 Use this sequence of standing hip openers to build heat and prep the body for Eagle Pose, Warrior III, Half Moon, and Crow Pose.
Seek ease in the effort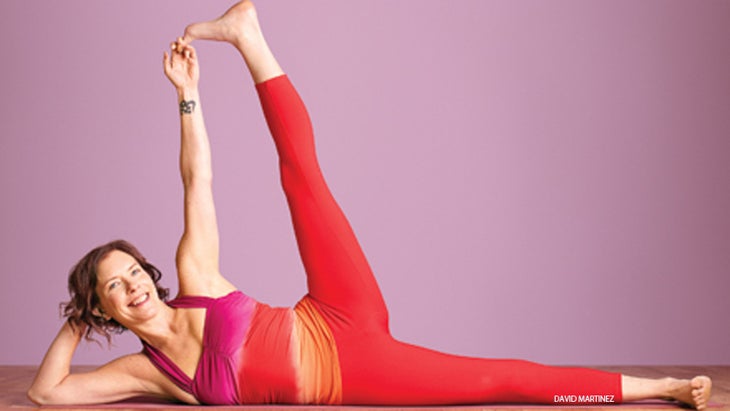 This sequence leading to Anantasana cultivates a sense of strength, flexibility, and stability for complete relaxation in this deceptively challenging balance pose.
Work up to more advanced balance postures
Hone strength and stability to build confidence and master challenging balance poses.
Find freedom in Eka Pada Koundinyasana I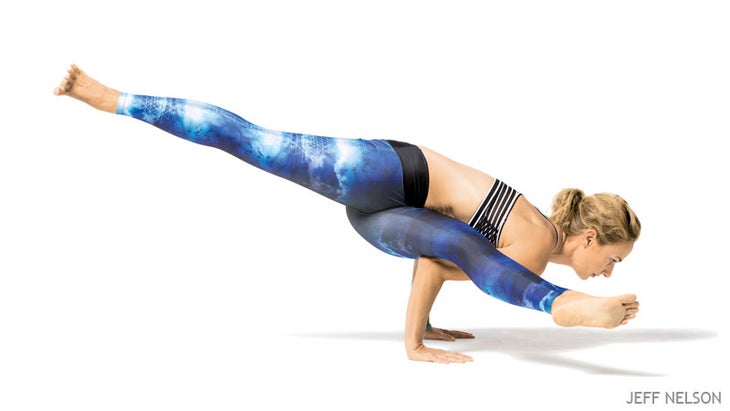 Follow along with this video to learn the Pose Dedicated to the Sage Koundinya I. This arm balance requires trust and commitment then delivers a sense of complete freedom.
Challenge Pose: Flying Crow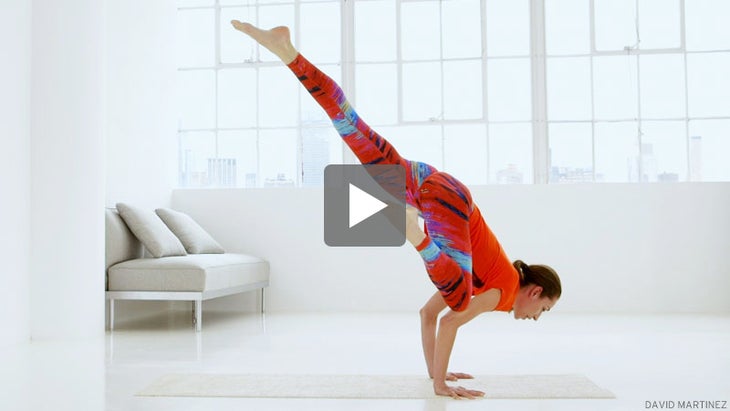 Advanced arm balances take time. Use Tara Stiles's effortless grace as inspiration as you work your strength and stability with the videos above.