Q+A: How Can I Spice Up My Diet With Chilies?
Chilies should be a part of every healthy cook's pantry and fridge, especially when it's cold outside.
Heading out the door? Read this article on the new Outside+ app available now on iOS devices for members! Download the app.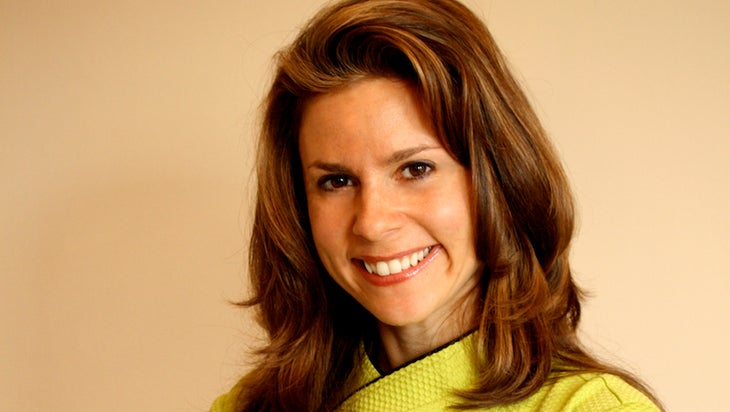 Chilies should be a part of every healthy cook's pantry and fridge, especially when it's cold outside. Chilies are thermogenic, meaning they raise body temperature by increasing your heart rate, warming you up from the inside out. Not only do they have that spicy zing to make healthy food exciting, chili peppers are a good source of vitamins A, C, and E. They are rich in folate, potassium, and other minerals; low in sodium; and low in carbohydrates. Plus, the active ingredient in hot chilies, capsaicin, may help reduce blood pressure and curb appetite.
Chilies come in different shapes, colors, and flavors, from herbaceous jalapeño to fruity habanero. Shopping for chilies is a feast for the eyes: look for bright red, yellow, and green chilies in your local grocery store or health food store. Select fresh chilies that are free of dark or soft spots and firm to the touch.
If you've never used fresh chilies before, start with a more mild jalapeño. Most of the flavor of the chili, such as floral or fruit notes, reside in the skin, while the capsaicin is mostly in the seeds and membrane. You may want to use gloves, since capsaicin will linger on your fingertips for about a day after you handle chili peppers and can make your eyes or nose burn if they come in contact. Remove the seeds and discard for a more mild experience — if you're a fan of heat, leave them in. For chilies that rank very high on the heat scale like habanero or ghost chili, I always remove some of the seeds to allow my other ingredients to come through. To use dried whole chilies, rehydrate them in a few tablespoons of boiling hot water before slicing and adding to your favorite meals. To use dried ground chilies, like ground cayenne, add them toward the beginning of cooking to bring out their flavor.
Jennifer Iserloh, aka the "Skinny Chef", is a leader in promoting healthy, vibrant lifestyles though a diet of delicious and nutritious easy-to-prepare meals. A classically trained chef, certified yoga teacher and a graduate of the Institute for Integrative Nutrition, Iserloh is the best-selling author of 50 Shades of Kale and Healthy Cheats, among other books. 
GO BACK TO WELLNESS WORLD >