Make Your Home Smell Like the Holidays with Essential Oils
Not only do scents like peppermint and lavender make your home smell amazing, aromatherapy can help to calm the holiday jitters and much more.
Heading out the door? Read this article on the new Outside+ app available now on iOS devices for members! Download the app.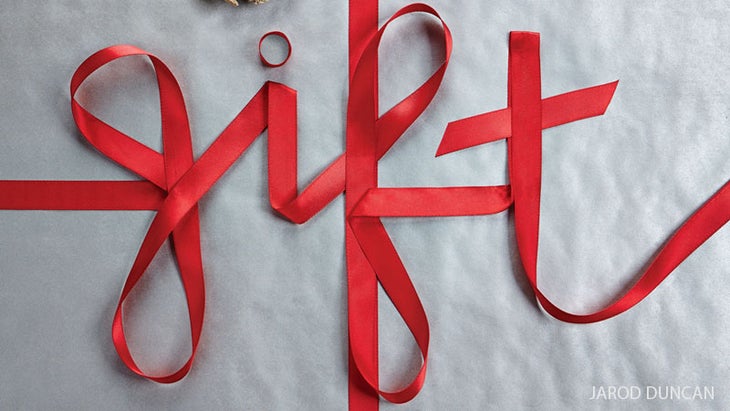 Yogis love essential oils. Not only do scents like peppermint and lavender make your home smell amazing, aromatherapy can help to calm the holiday jitters and much more. They make perfect gifts for family and friends that need a bit more tranquility this Holiday season. Here's your go-to guide on giving the gift of essential oils.
Sponsored by Nature's Truth Aromatherapy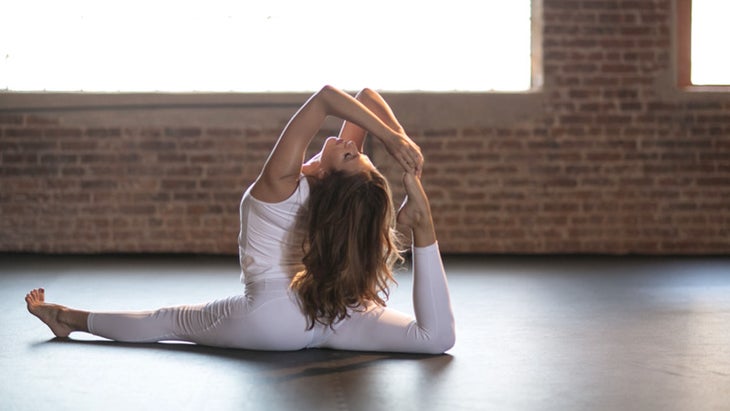 Think of someone in your life that needs help staying grounded. Maybe they always put others first, and don't practice enough self-care. Maybe the pressure of preparing for family gatherings leaves them feeling overwhelmed. Lavender essential oils are a great gift to help your loved ones rejuvenate, and find balance and comfort.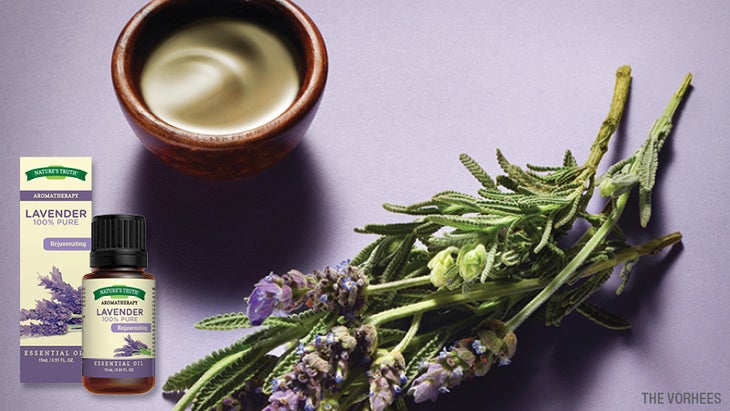 Lavender instills deep tranquility, serenity and calm. The oil is steam distilled from its flowers, boasting a soothing, fresh floral scent. Widely used for its relaxing and comforting qualities, it's perfect for meditation and massage.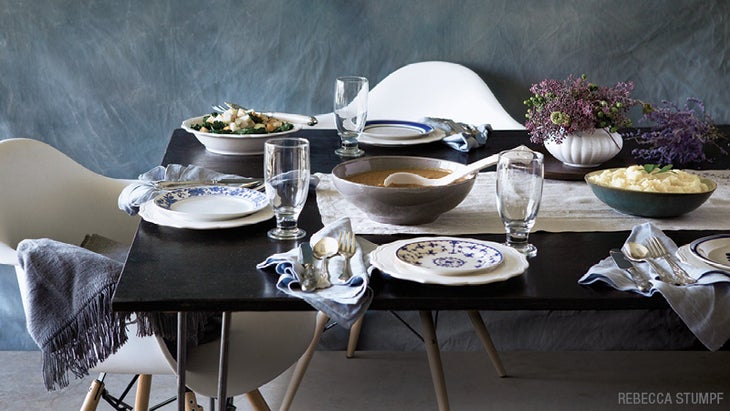 It might be cold outside, but Holiday dinners can get warm in a hurry. From heated political conversations, to multiple ovens going, sometimes everyone around you could use a little help cooling down. Peppermint essential oil is a great scent to refresh, stimulate, and yep…cool down.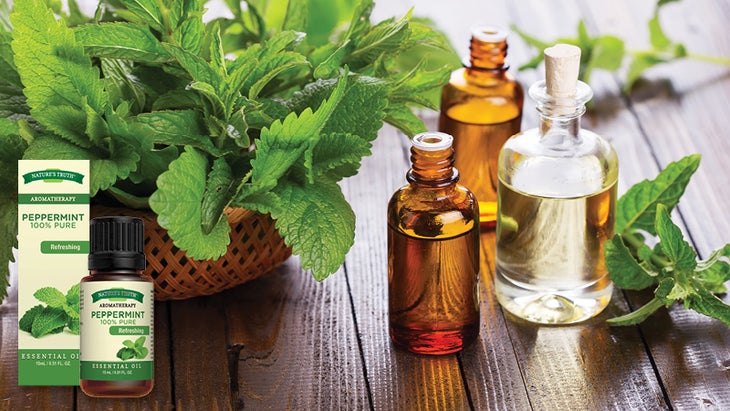 Peppermint is tantalizing and refreshing. Careful steam distillation of the flowering plant releases its strong cool and minty fragrance. Few scents are as revitalizing and vibrant. It is cooling, refreshing, and great for use in massage.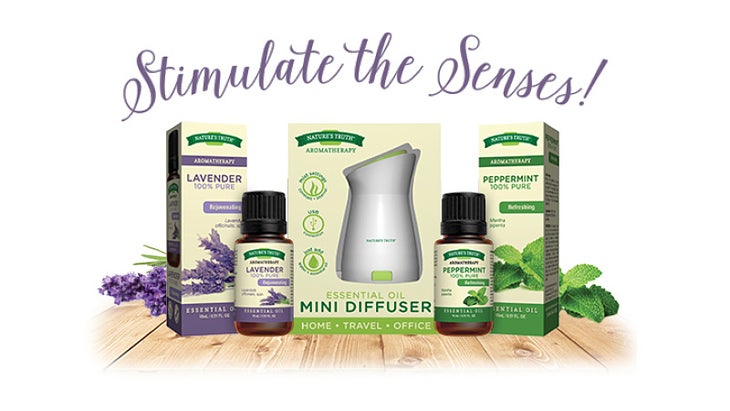 The Nature's Truth Difference Aromatherapy is an age-old tradition using essential oils distilled from 100% pure plant sources for their natural benefits, such as in lifting the spirits or in soothing the mind and body. Premium essential oils from Nature's Truth® are expertly extracted from the finest natural sources, such as flowers, fruits, herbs, and spices, making them the perfect choice for all your aromatherapy needs!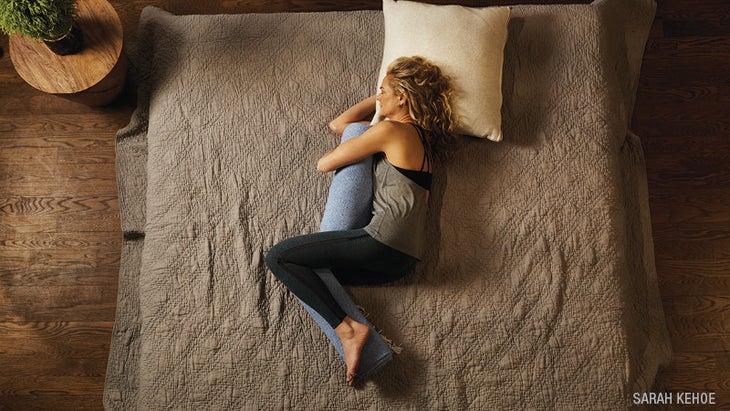 We love staying up late with friends and family to celebrate the season (or finish that third load of dishes). But sleep is something we don't take lightly, nor should the loved ones in your life. A custom essential oil blend like Good Nite's aroma is calming, comforting and relaxing.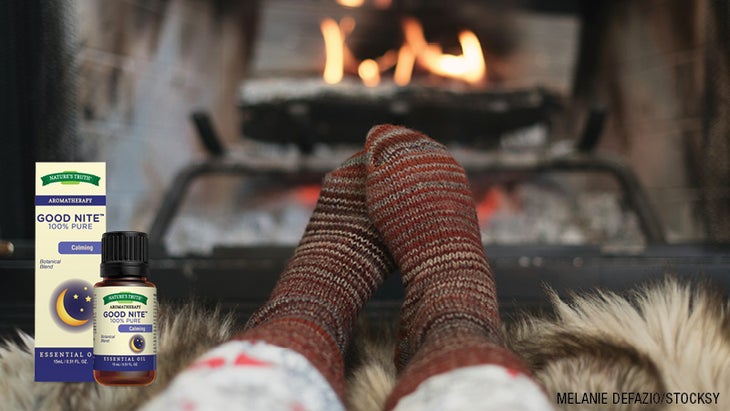 Find your inner peace in the twilight hour with Nature's Truth Good Nite essential oil blend. A warm, earthy aroma with a delicate touch of floral citrus. Good Nite is calming, comforting, and relaxing. This blend is a must-have on any nightstand.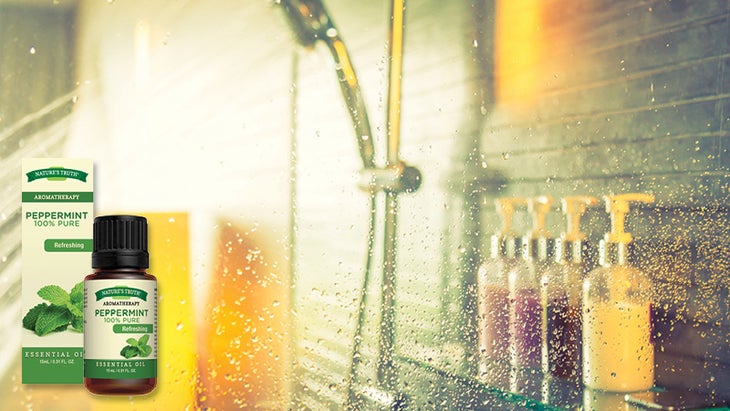 Using Essential Oils – try this tip from NYC yoga teacher Kat Fowler "In the morning I put a few drops of peppermint oil in the steaming hot shower, filling my entire apartment with the smell of peppermint and waking me up."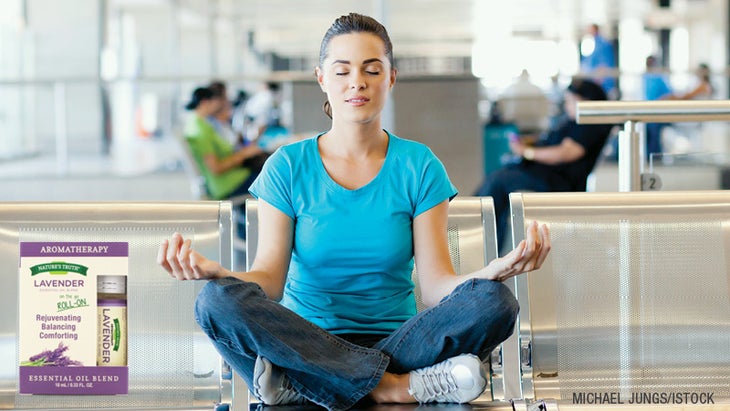 Using Essential Oils – It's predicted that more than 100 million people in the US will travel during the Holiday's this year. Essential Oil Roll-Ons are a perfect gift for family travelers (and yourself!). Easy to recharge on-the-go.