Our Top 10 Sequences of 2020
We count down your favorite yoga sequences of 2020 according to pageviews.
Heading out the door? Read this article on the new Outside+ app available now on iOS devices for members! Download the app.
No doubt, 2020 was a quite an intense year, and we're grateful that you turned to Yoga Journal for guidance on developing your own, often newly home-based, practice. We compiled a list of the top 10 most popular yoga sequences on our website in 2020. From shoulder-focused sequences to practices for boosting immunity and for processing powerful emotions, we count down a diverse list of tried-and-true mindful moves, meditations, and pranayama offerings that can support you as we move into 2021—and beyond!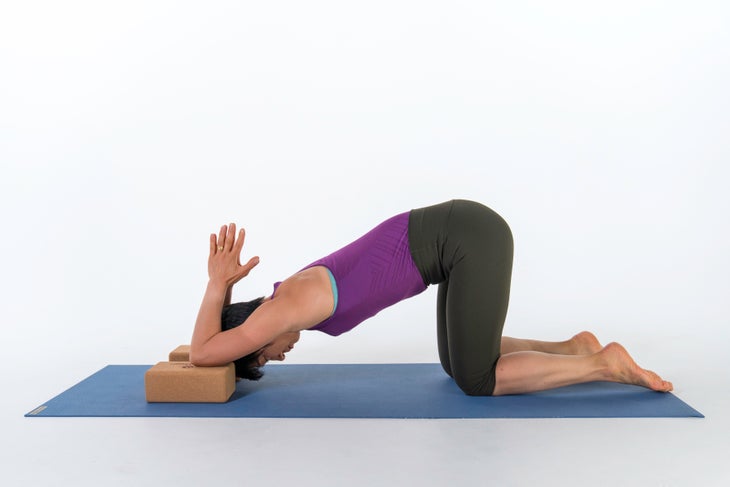 #1: 6 Poses to Soothe and Strengthen Your Shoulders
For many of us, stress lands in our shoulders. Healthy shoulders are both mobile and strong. In fact, adding some strengthening moves to complement familiar yoga stretches can, over time, help optimize your upper body's overall health. Try these six poses to care for and awaken your shoulders through a combination of stabilization, opening, and stretching your chest.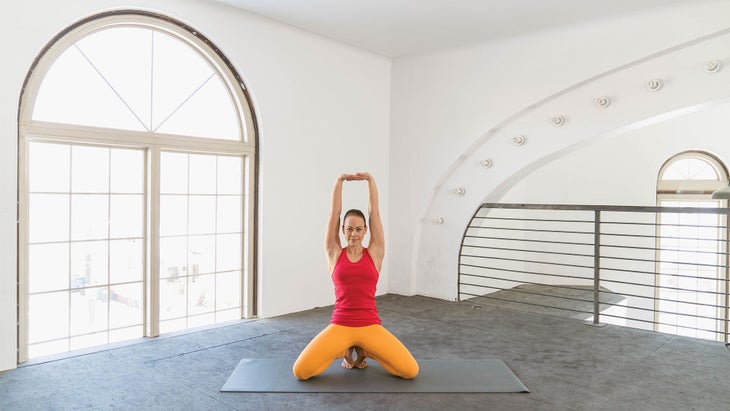 #2: This Yoga Sequence Will Reduce Stress and Boost Immunity
Slow, rhythmic yoga not only relaxes the body and mind, but certain poses can also  release congestion and enhance overall well-being. Relaxation and stress reduction have actually been linked to a stronger immune system. Worried about all the bugs and viruses going around nowadays? Try the following postures to stay healthy and calm.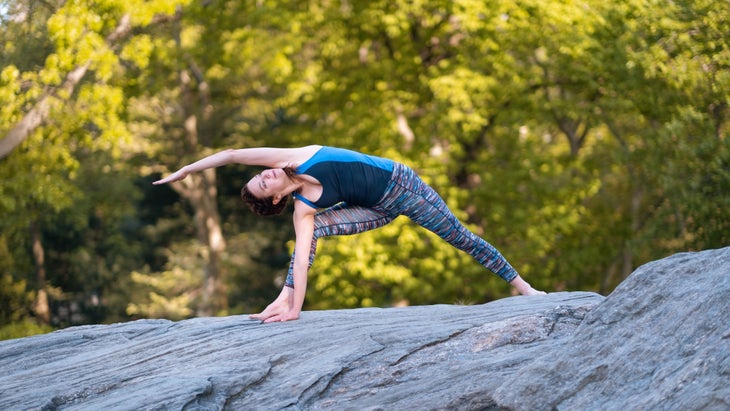 #3: Stand Taller With These 9 Side Body Stretches
Breathe easier and improve your posture with this liberating yoga sequence from New York City-based yoga teacher Dana Slamp. It's perfect for anytime you need a quick mental and physical refresh.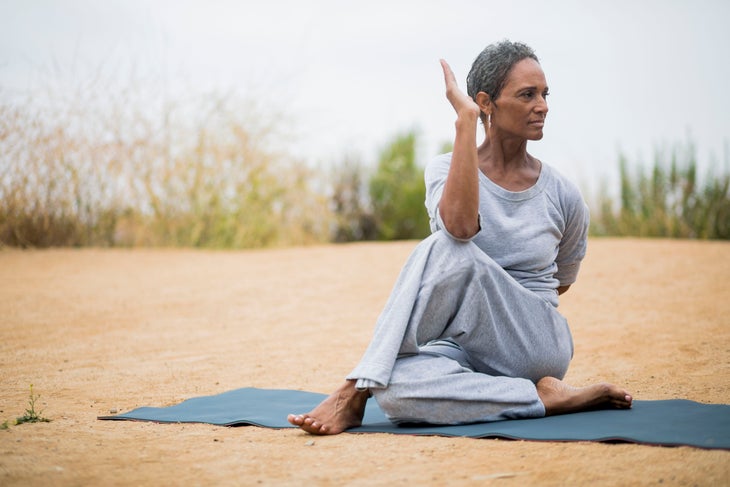 #4: This Practice is Scientifically Proven to Boost Your Balance
New research shows that just two weekly 90-minute yoga sessions can improve balance and motor learning as you age. Here is the asana sequence researchers used.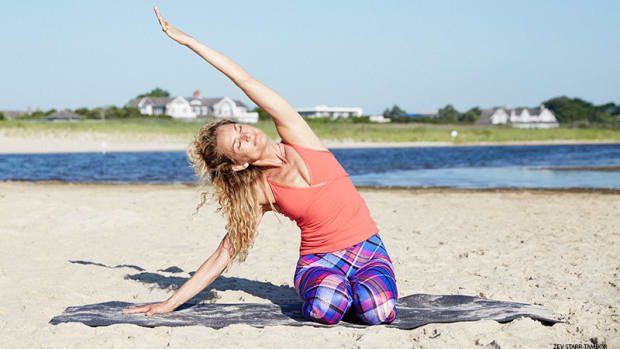 #5: 11 Yoga Practices for Working Through Stress and Anxiety
With social distancing and temporarily shuttered yoga studios, now is a good time to lean into your home yoga practice. These 11 sequences, breath and movement practices, and meditations will provide a refuge and real health benefits.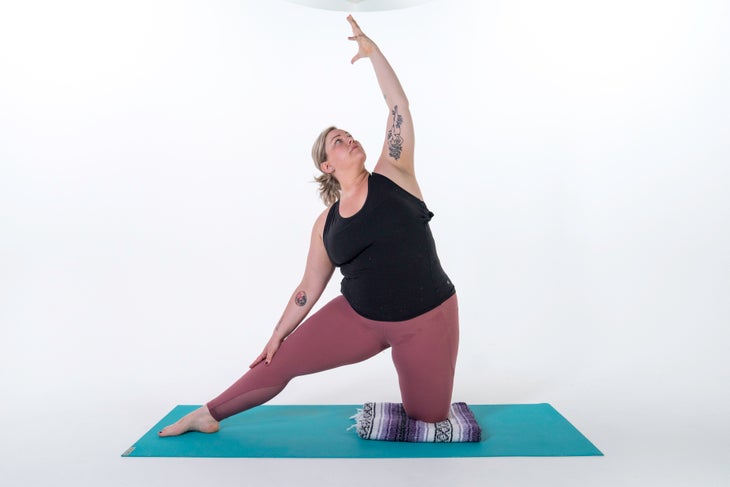 #6: 5 Yoga Poses That Beat the Heat
This cooling, calming sequence will leave you feeling lighter when the temps rise.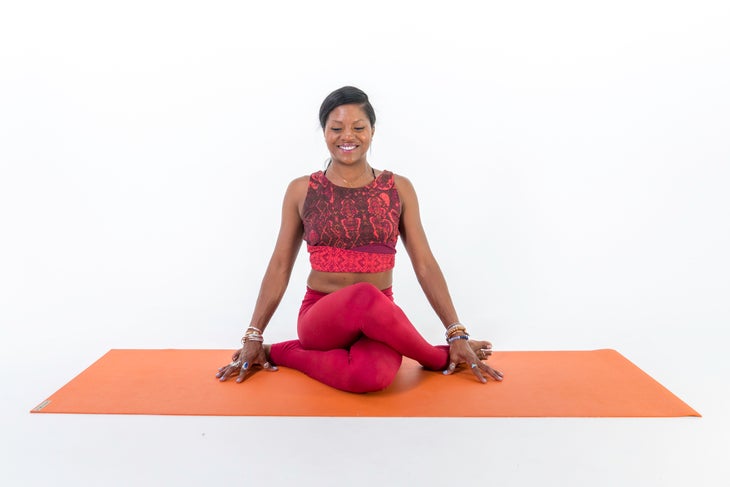 #7: 3 Yoga Poses to Unravel Tight Hips
Weekend warriors, listen up. These three classic yoga hip openers will help relax your hips after a day of biking, climbing, running, or any other athletic activities you enjoy.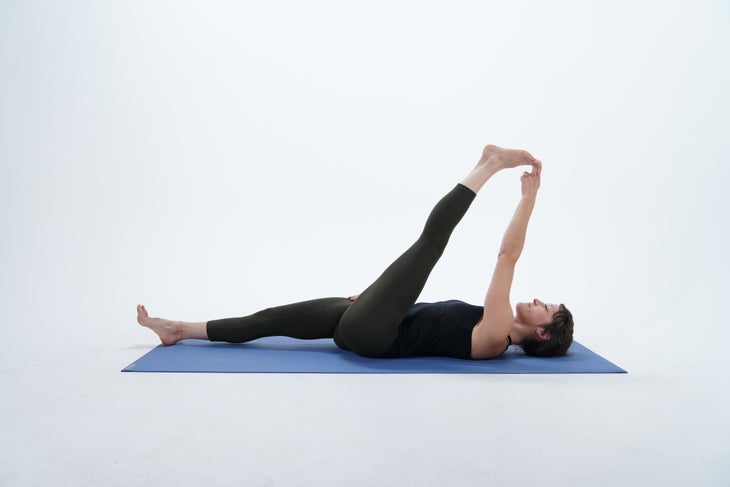 #8: 6 Poses To Stretch and Strengthen Your Hamstrings
It's time to bring these key muscles more fully online, because incorporating yoga moves that both stretch and strengthen your hamstrings will have you standing taller and moving with more grace, power, and ease in no time.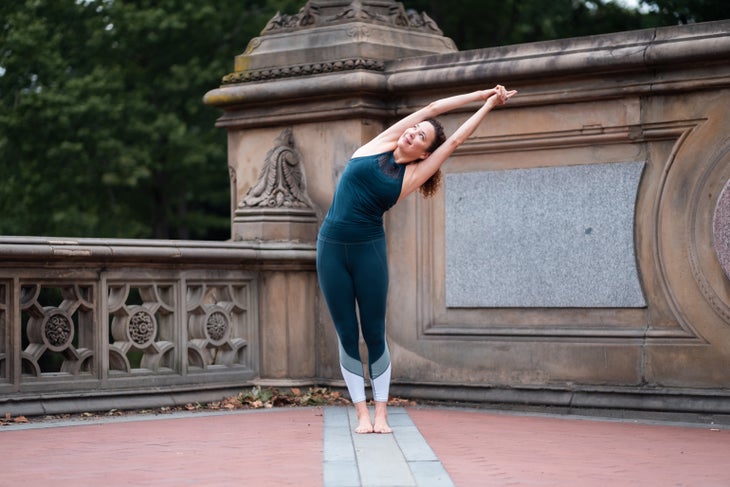 #9: 9 Poses to Loosen Your Stiff Back
Feeling tight in your upper or mid-back? Yoga poses, combined with focused breathing techniques, can open up those sticky spots in your body, while expanding your chest and sides to help you breathe easier and more fully. This sequence by yoga teacher Dana Slamp shows you the way.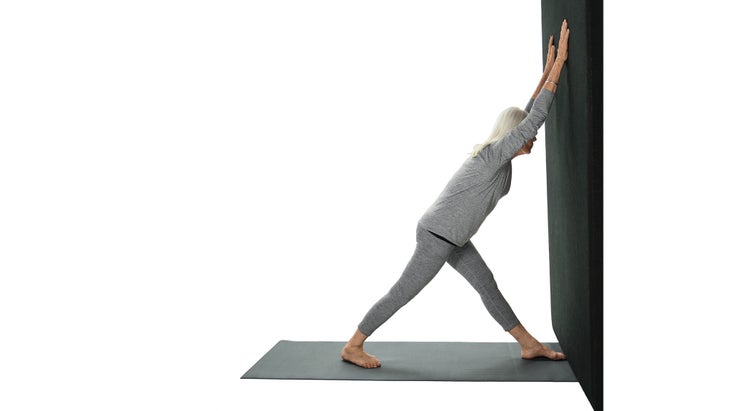 #10: This Yoga Sequence for Healthy Joints Will Help You Age Gracefully
These 13 poses will alleviate aches and pains and support balanced movement—keeping you young at heart.