3 Warming Breaths: Pranayama Perfect for Winter
Use these classic yogic breathing techniques before winter workouts, snow sports, or Sun Salutes to beat cold and dry winter air.
Heading out the door? Read this article on the new Outside+ app available now on iOS devices for members! Download the app.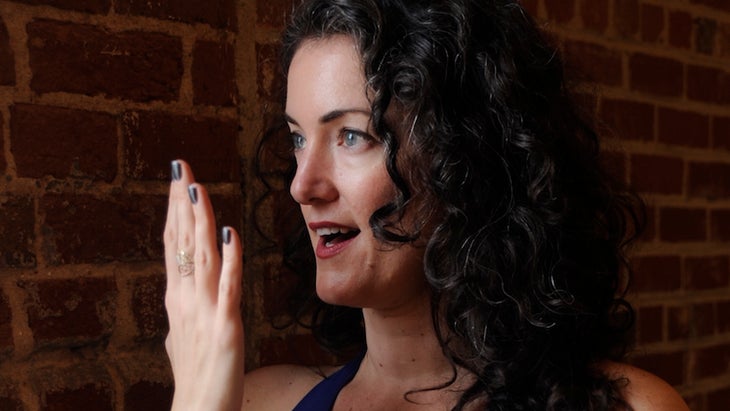 The cold and dry air that accompanies winter weather can aggravate your sinuses, adding extra irritation on top of seasonal colds. While in the summer we can use sitali, the cooling breath, to reduce body heat, winter weather calls for the opposite approach. Here are three breathing exercises to help you build internal heat. Try them before stepping outside for a brisk winter workout, hitting the slopes, or heading into Surya Namaskar on a chilly morning. You'll get a jump on the weather, as well as a better awareness of your breath.
See alsoWhy You Need Restorative Yoga This Winter
Ujjayi Breath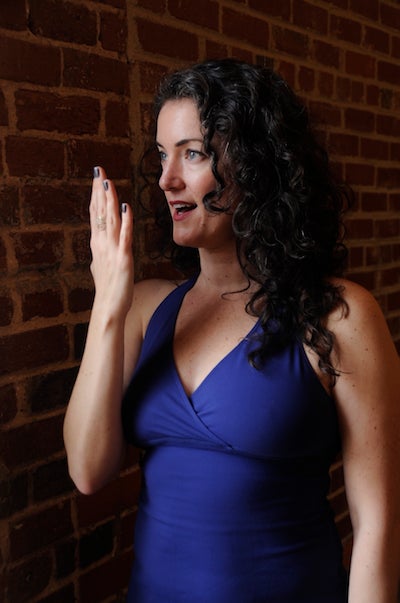 This staple of asana practice helps warm you from the inside out. Engage a light constriction in the back of your throat as you breathe slowly in and out through your nose. This constriction adds a challenge to the muscles of respiration, focuses your attention, and allows you to begin to build internal heat. Continue for 10 to 20 breath cycles. For more heat, coordinate your Ujjayi Breath with a few rounds of half Sun Salutations or other rhythmic movement.
See alsoWhat Is Ujjayi?
Lion's Breath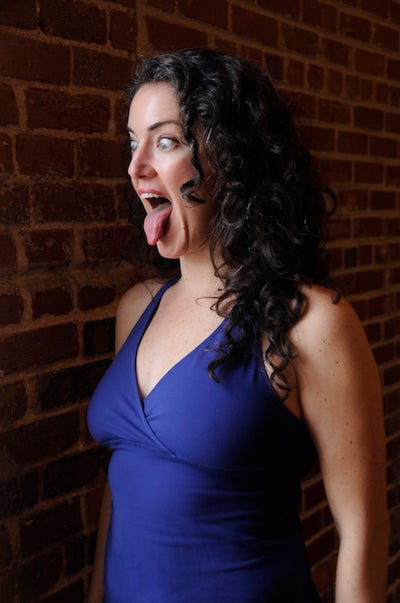 As the opposite of Sitali, which comes in through the mouth and out through the nose, Lion's Breath goes in through the nose—you can use the Ujjayi constriction and sound—then out through the mouth with a "haaaaaaah" sound.
Bonus: This helps release stress, if only for its silliness. To really get into it, stick your tongue out, cross your eyes, and roar with each exhalation. A few rounds serve to build heat and shake out tension.
See alsoBreathe Easy: Relax with Pranayama
Kapalabhati Breath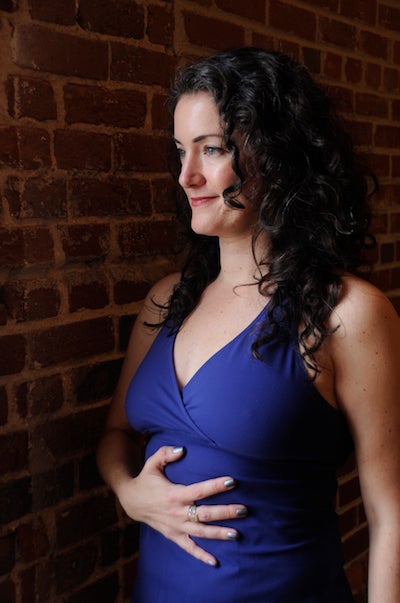 The bellowing action of the abdomen in energizing Kapalabhati Breath helps stoke your internal fire. Start with a clear nose (find a tissue!) and begin to cycle through forceful exhalations, pulling your belly in and up as you breathe out. Let the release of this belly pull in short inhalations. Pump through 20 short exhalations, then pull in a long Ujjayibreath, hold for a beat, and release. Continue for 3 to 5 rounds.
See alsoA Beginner's Guide to Pranayama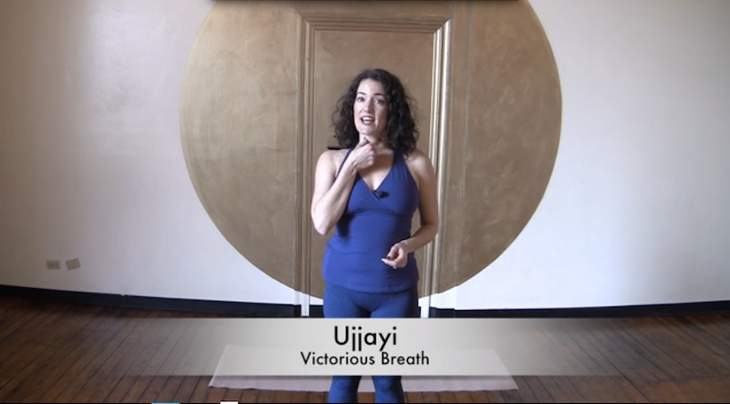 Practice all three warming breaths along with Sage Rountree.
About Sage Rountree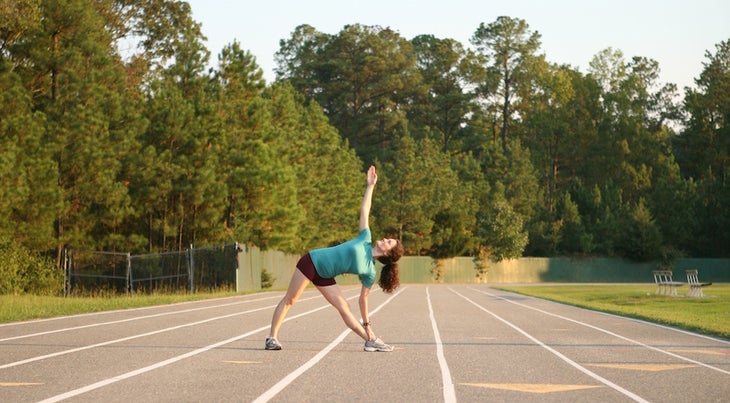 Sage Rountree is author of several books, including The Athlete's Guide to Yoga and Racing Wisely. She teaches workshops on yoga for athletes nationwide and online at YogaVibes. Find her on Twitter and on Facebook.