10-Minute Meditation on Self-Care for Mothers
Mothers sacrifice sleep, diet, love life to care for their kids. Take a moment to pause and recalibrate yourself for better balance.
Heading out the door? Read this article on the new Outside+ app available now on iOS devices for members! Download the app.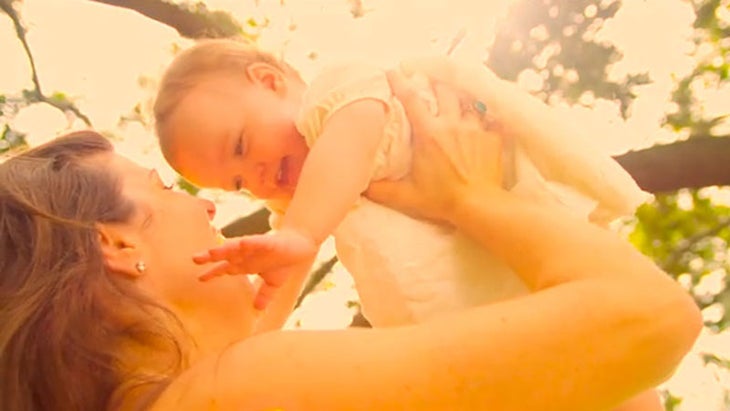 Mothers sacrifice sleep, diet, love life to care for their kids. Take a moment to pause and recalibrate yourself for better balance.
The gift of being a mother is infinite; I'm blessed to be a mother of four. Each of their successes, their moments of growth, their milestones, their heartbreaks—fill me with purpose. In many ways, the moment we become a mother is the moment our own needs and desires take a back seat. Though the miraculous ecstasy of motherhood enjoins us to a life of direction, it necessarily implies sacrifice, stress, and pain. There's no way around this truth, and for me, each headache is worth it. That said, it is our duty as mothers to take care of ourselves, so that we may best take care of our children. I've found tremendous comfort in the regularity of my yoga practice. Wrestling practice, parent-teacher conferences, broken bones, and the flu are inevitable, and yet I am able to approach these elements of motherhood with a sturdy and firm stance, knowing that each morning I'll have time for my breath and my heart to freely soar.
I'm nourished by healthy food, the love of caring friends, and an amazing husband. I rely upon these beautiful forces to help me balance the craze of motherhood. While I feel immeasurably blessed to be able to rely on these external pieces of my life for support, every aspect of our mental peace begins with us. In this beautiful meditation from Mallika Chopra, we're encouraged to really investigate our holistic well-being, and through our breath, we're guided towards a calm equilibrium. So for those of you who are sacrificing your sleep, your diet, even your love life, to care for your kids, I implore you to take as many moments for pause as are possible and sit with the total beauty of what you've given to the world. And once you're comfortable there, set intentions for you. Remember how important you are. Remember how beautiful and powerful you are. Give yourself a hug, treat yourself to a bubble bath, and most importantly, gift yourself your breath.
See also Love-What-Is Meditation
A Guided Meditation for Mothers
See also My Mind Is Always Racing. How Can I Slow It Down?
About Our Partner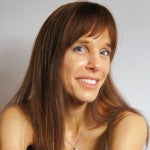 Sonima.com is a new wellness website dedicated to helping people improve their lives through yoga, workouts, guided meditations, healthy recipes, pain prevention techniques, and life advice. Our balanced approach to wellness integrates traditional wisdom and modern insights to support vibrant and meaningful living.
More from Sonima.com
An Expert Guide to Learning Crow Pose
The Secret to Stoking a Friendly Fire
How the Sequence of a Yoga Class Affects Your Body