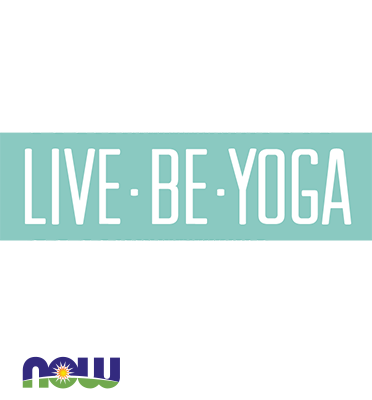 May-October 2021
#sparkjoy | @livebeyoga | Facebook
Join the collective for Yoga Journal's 6th annual Live Be Yoga Experience, including video classes, special content, live events, product demonstrations, sweepstakes, and more!
Read More
Movement. Mindfulness. Rest. Gratitude. Kindness.
Daily Bliss
Short practices including sound baths, meditations, flow mixes, and inspiration to infuse your day with joy!
---
Spark Joy
Information and instruction on how yoga, dance, meditation, mindfulness, better sleep, expressing gratitude, and practicing random acts of kindness can bring you greater well-being and happiness.
Video Classes
On Demand practices from your Live Be Yoga Ambassador and other experts.
LBY Conversations
Hosted by LBY Ambassador Trisha Fey Elizarde
Sponsors
The Live Be Yoga Experience is grateful to this year's sponsors.

Product Demos
LBY Ambassador Trisha Fey Elizarde reviews products from our sponsors.